Layout canvas
ROIers are in more than 60 countries worldwide.
While our Community can keep in touch online, there's nothing quite like meeting up in person! The cities listed below are our current hubs — locations in which we have ROIer volunteers who are taking a leadership role in creating opportunities that help fellow members connect locally. These volunteers are called ROI Igniters.
Meet the Igniters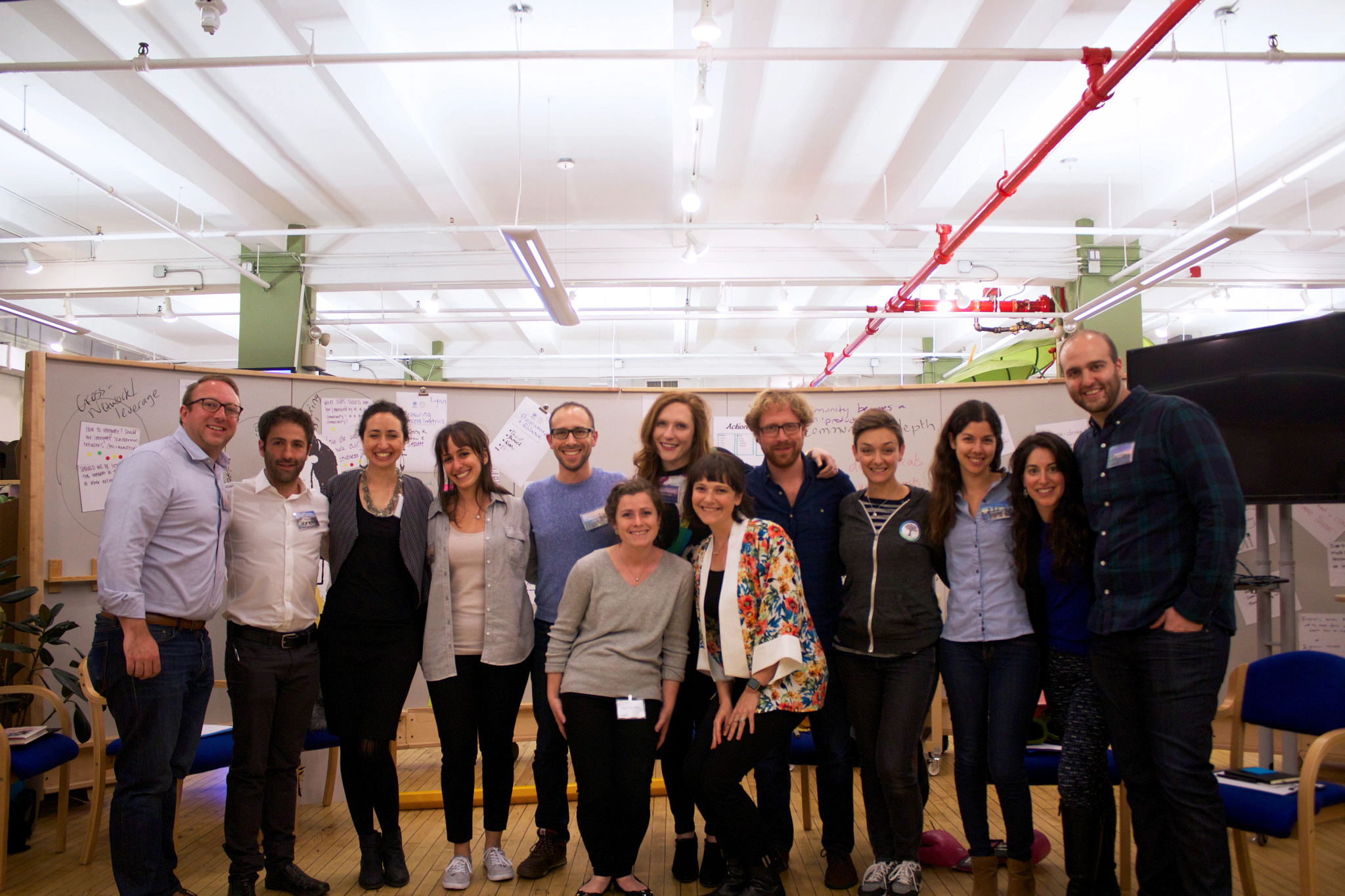 We thank our ROI Igniters for taking on this lay leadership role. Meet the Igniters for each region below. 
Los Angeles: Rotem Alima, Arya Marvazy
Washington DC: Shai Korman, Shelley Greenspan
Berlin: Nirit Bialer, Lena Bakman
Budapest: Borbala Lakos, Andras Ligeti
Buenos Aires: Simja Dujov, Michelle Wejcman
Mexico: Deby Medrez
UK: Joey Leskin
What if your region doesn't have an Igniter?
Don't worry, you're totally on our radar! If you would like to learn more about this role and getting involved in this capacity yourself, be in touch. Just remember, you don't need to be an Igniter in order to initiate local activity! Be proactive: if you have an idea that needs funding, check out Grassroots Events Micro Grants.
You can also connect with ROIers by logging in to the Community Platform and checking out upcoming programs and events.