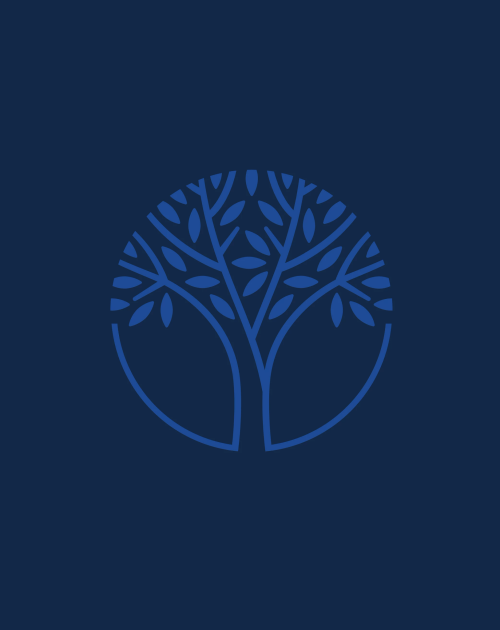 Alana
Hughes
Director, Tulsa Grantmaking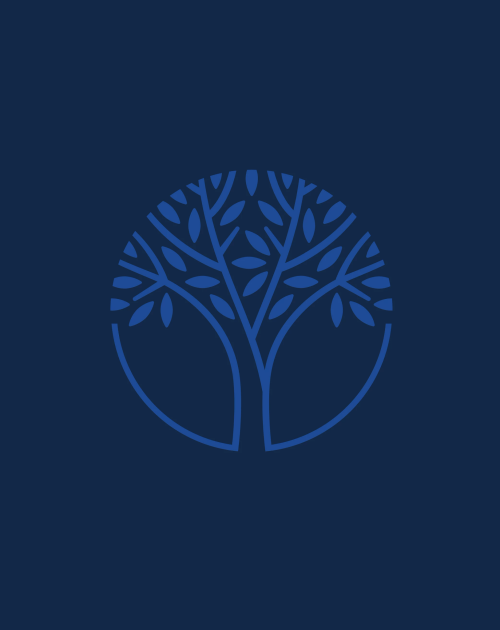 Alana is the Director of Tulsa Grantmaking. Her portfolio covers child maltreatment issues including prevention, intervention and treatment for families and children at risk for abuse and neglect. She also engages with local community organizations seeking investments in improved quality of life programs and services. 
Alana's current board service includes the Tulsa Community College Foundation (immediate past Chair), the Tulsa Area United Way and the Children's Center Rehabilitation Hospital. Alana also advises the Haruv USA Advisory Committee, University of Oklahoma-Tulsa Advisory Board and the Simulation Center at OU-Tulsa (SCOUT) Advisory Board. Previously Alana served as a board member of Family & Children's Services, Inc., Tulsa Historical Society, the Oklahoma Conference for Community and Justice, the Oklahoma School of Science and Mathematics Foundation, Philanthropy Southwest and two local soccer organizations. She is a past president of the Oklahoma Center for Nonprofits and Youth Services of Tulsa, as well as Tulsa Funders Roundtable and Grantmakers of Oklahoma, each representing a consortium of private and corporate philanthropic organizations.
Alana joined the Foundation in 1998 with 14 years of experience in higher education where her positions included special programs administration and marketing at private and public universities. She attended the University of Tulsa and is a graduate of Leadership Tulsa Class 29.