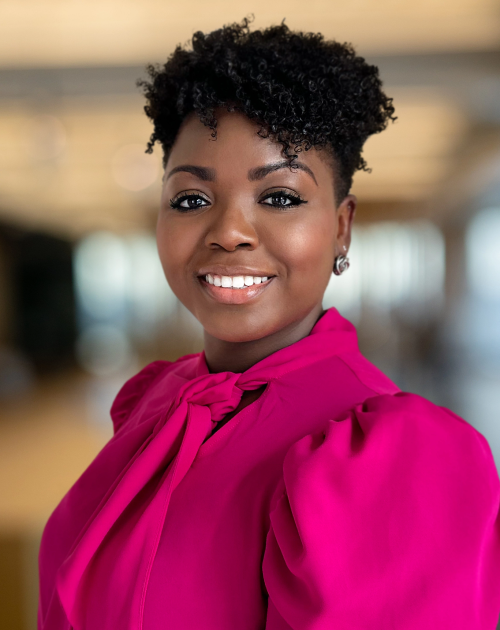 Angelique
Williams-Pinnock
Program Officer, REDI Change Learning Journey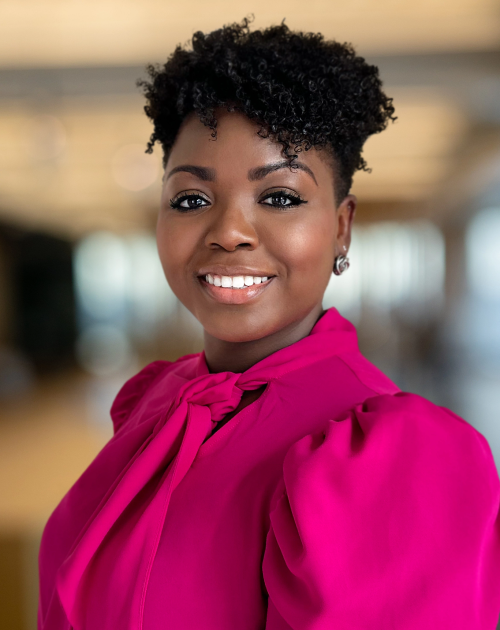 Angelique serves as the Program Officer, Race, Equity, Diversity, and Inclusion (REDI) Change Learning Journey at Charles and Lynn Schusterman Family Philanthropies. In this role, she supports strategic initiatives that strengthen the organization's culture and reinforce its commitment to equity and inclusion. 
Angelique is a dynamic advocate who believes in amplifying the voices of stakeholders while introducing accessible, applied approaches to create sustainable change. Throughout her career, she has focused on supporting leaders to strategically incorporate equity into business practice using data-informed decision-making and professional learning. Before joining Schusterman, Angelique worked as a Senior Consultant and Research Scientist for AnLar, an education management consulting firm in D.C. In this role, she led multiple projects focused on bridging the gap between research and practice by using applied approaches to workforce development, research, evaluation, and diversity, equity, and inclusion efforts for various organizations, including nonprofit organizations, state and federal education departments, and local school districts. 
Angelique holds a Bachelor of Science degree in Psychology from Morgan State University, a Master of Arts, and a Doctorate in Applied Developmental Psychology from George Mason University. She continues to teach at George Mason University, and some of her favorite courses to teach include Lifespan Development, Principles of Learning, Cross-Cultural Psychology, and Death, Dying, and Grieving.