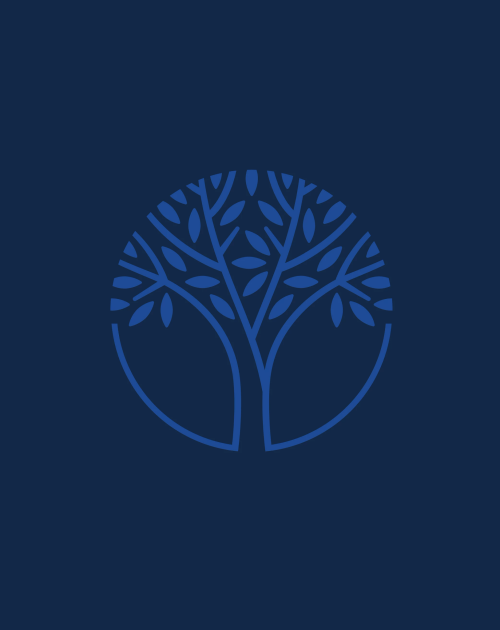 Dana
Plair
Associate, Impact and Operations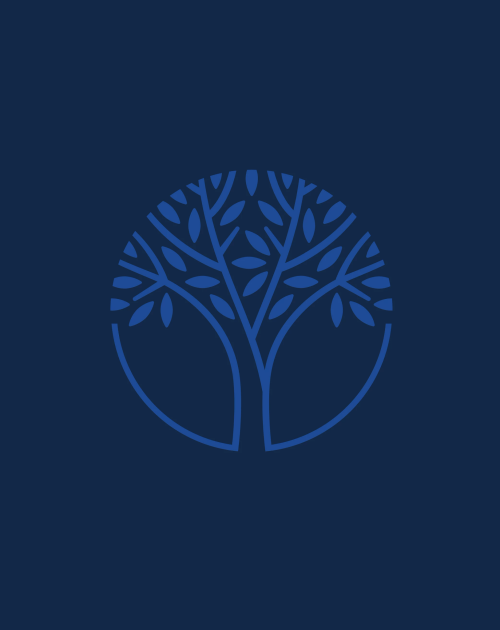 WORK AREA
Education
Impact and Operations
WORK AREA
Education
Impact and Operations
Dana is an Operations Associate with the Education Grantmaking team and has varied experience from the for-profit and non-profit sector. She is a Howard University alumna who has worked for Duke University Medical Center as a Bilingual Spanish Research Interviewer in Durham, NC, a Community Educator for the FDA/Cartoon Network Spot the Block Campaign in D.C., a Public Information Assistant for the United Nations and an Executive Assistant for Neo Philanthropy, Girl Scouts of the USA and various Finance firms in New York City. 
She has a passion for connecting with people and offering them the tools they need to improve their lives. She has served as a Partners In Compassionate Care advisory board member for Memorial Christian Hospital in Werkok, South Sudan, where she donated her time in 2013 to help returned refugees rebuild their lives after years of genocide. In 2019 she was involved with the Yunus Sports Hub, a social business founded by Nobel Peace Prize recipient Professor Muhammad Yunus and the Paris 2024 Olympic Athlete365 Business Accelerator. During this time, she traveled to 12 countries connecting with social business thought leaders and spent 4 months living in Israel volunteering at Elifelet, an organization that works tirelessly to rescue the babies and children of the asylum seeker's community from the vicious cycle of adversity and distress that is their daily existence in South Tel Aviv. 
She currently serves as a board expert for Djassi Africa, investing in African tech enabled startups and ecosystem builders. She has traveled to 39 countries, holds a B.A. in Spanish and Business Administration from Howard University and an MBA from Hult International Business School in London.