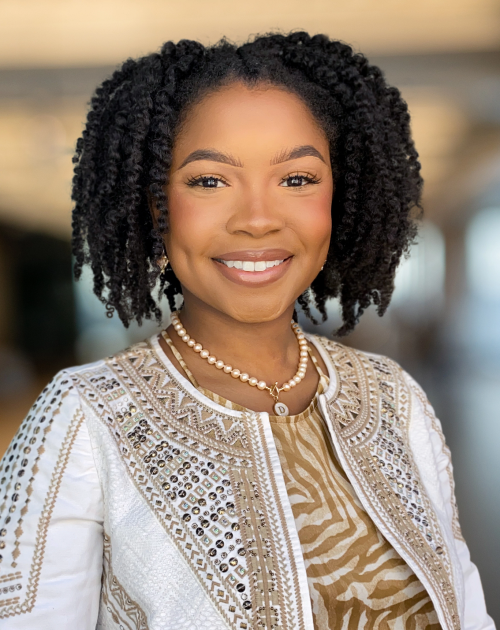 Delanya
Storey
Program Associate, U.S. Jewish Grantmaking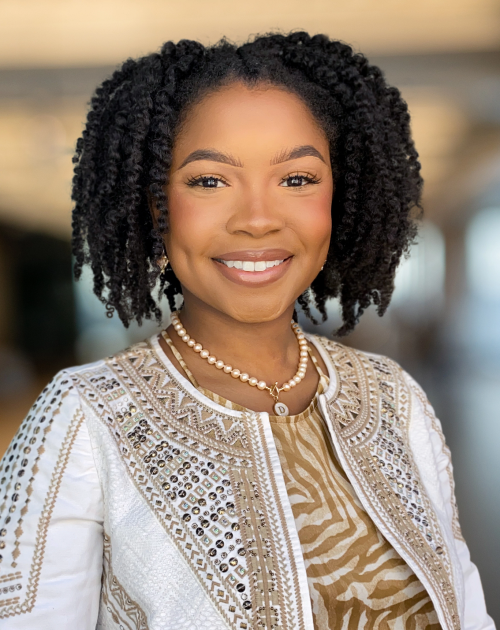 Delanya is a Program Associate for U.S. Jewish Grantmaking at Charles and Lynn Schusterman Family Philanthropies. In this role, she brings her experience promoting and evaluating impactful grantmaking to a portfolio of grants serving Jewish communities.
Prior to joining Schusterman, Delanya served as an analyst at Dalberg Global Development Advisors, partnering with foundations, international development organizations, and NGOs to advance social impact. Before that, Delanya was a Lead for America Undergraduate Fellow in the Office of Innovation and Economic Opportunity in Birmingham, AL specializing in workforce development and education partnerships. 
Delanya received a Bachelor of Arts in Government with a secondary in Philosophy at Harvard University. An idealist to the core, Delanya is a Trekkie and enjoys creative endeavors like cooking, writing poetry, and gardening.