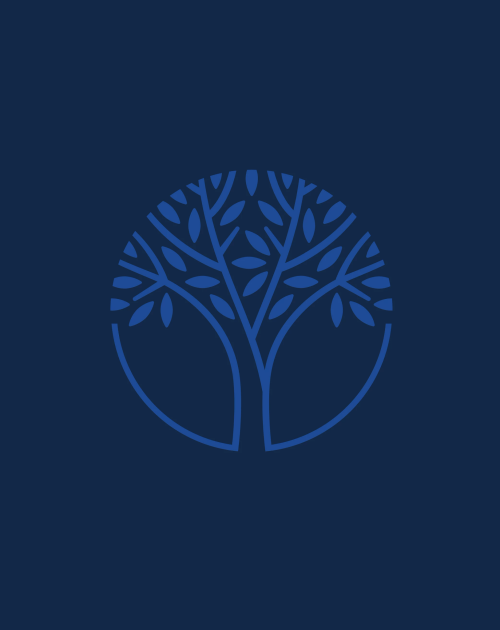 Jenna
Jerman
Senior Program Officer, Gender and Reproductive Equity Grantmaking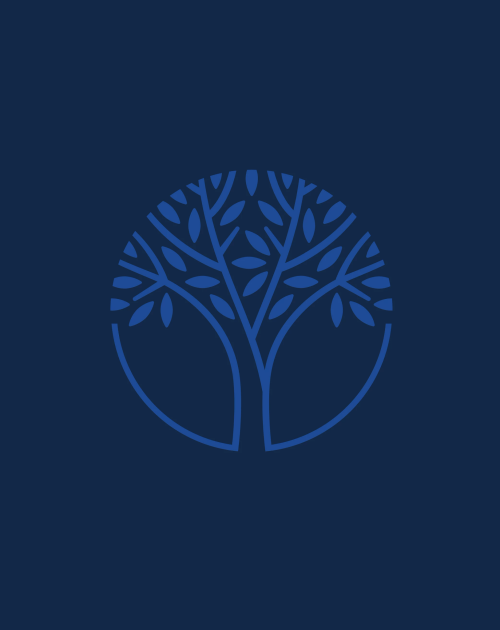 WORK AREA
Gender and Reproductive Equity
WORK AREA
Gender and Reproductive Equity
Jenna is the Senior Program Officer, Reproductive Knowledge, Freedom, and Power on the Gender and Reproductive Equity Grantmaking (GRE) team, responsible for developing and leading work to increase abortion access, birth equity, and comprehensive sex education that centers people struggling to make ends meet, Black and Indigenous women, women of color and trans and gender non-conforming people.
Before joining the GRE team, she served as the Senior Director, Abortion Access Strategy with Planned Parenthood Federation of America, where she was responsible for translating vision to strategy, connecting evidence to practice, conducting grant review and recommendations, and leading the Federation in the development and implementation of a newly established Abortion Patient Navigation program. Prior to this role, Jenna was a Senior Research Associate with the Guttmacher Institute, where she made significant contributions to the scientific literature for abortion access and contraceptive use in the United States, including 30 peer-reviewed publications.
Jenna holds a Master's of Public Health with a focus on Sexuality and Health from the Mailman School of Public Health at Columbia University. In her free time, Jenna likes to paint, read fiction, and do anything outdoors.