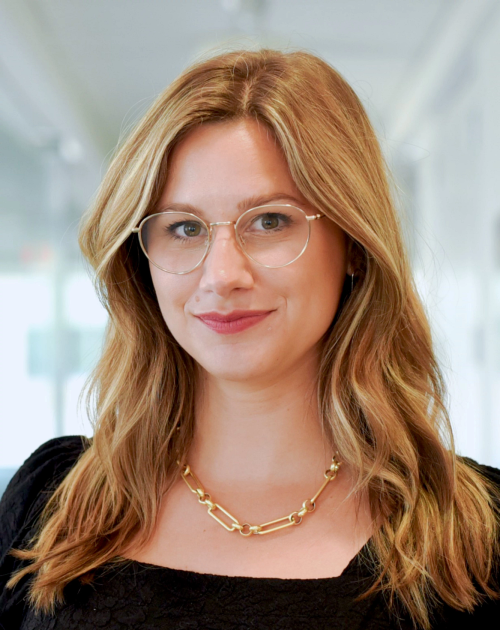 Maddie
Hagerman
Graphic Designer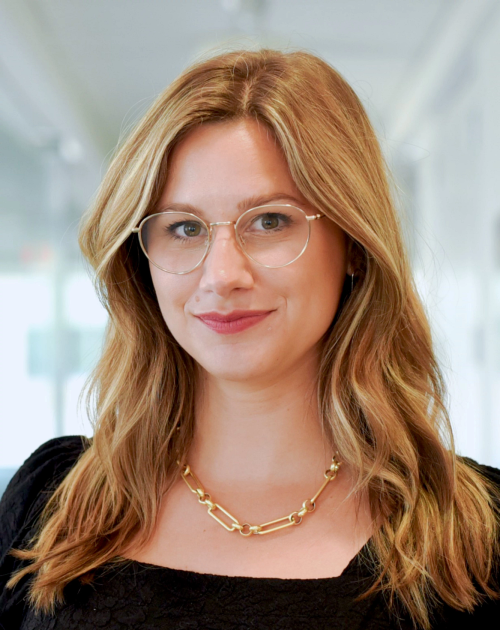 Maddie Hagerman is a Graphic Designer on the Communications team at Charles and Lynn Schusterman Family Philanthropies. She focuses on creating print and digital designs to promote the expansive work and events at the organization. She also prioritizes the branding of materials across the organization for effective communication specializing in both print and digital. 
Prior to joining the organization, Maddie worked at Special Olympics headquarters in Washington, DC as a Senior Graphic Designer, creating designs and working on campaigns to promote the work of the Special Olympics movement. She also has previously held design roles at marketing and e-commerce agencies. 
Maddie is originally from Charlotte, North Carolina and attended school at Appalachian State University. There, she received her Bachelor's degree in Communications and Advertising with a minor in Art.