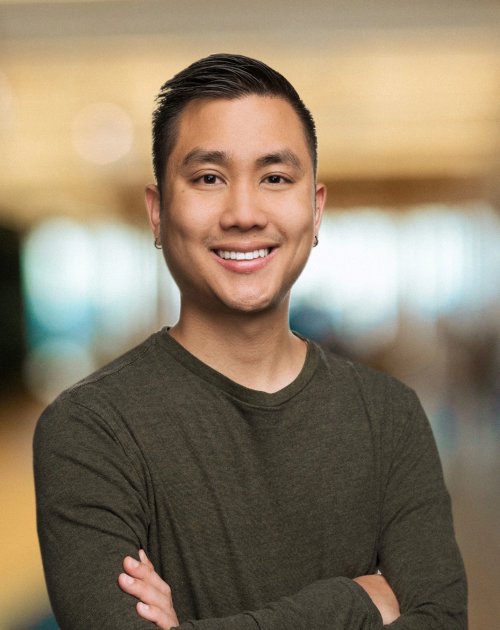 Peter
Nguyen
Executive Assistant, Education Grantmaking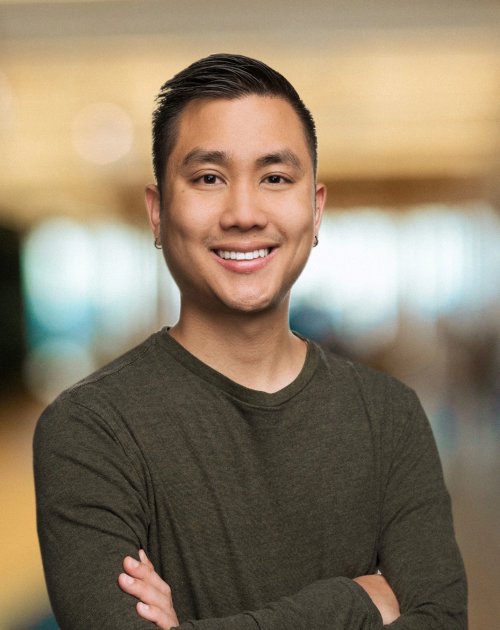 Peter Nguyen is the Executive Assistant for the Education Grantmaking Team at Charles and Lynn Family Philanthropies. He currently supports the Co-President, Chief Impact Officer, Senior Director, and Director.
Prior to joining Schusterman, Peter served as an Executive Assistant to the Director of the Institute for Neurodegenerative Diseases at the University of California, San Francisco. During this time, he oversaw operation workflow for the department and acted as the Director's right-hand man. Before transitioning to UCSF, Peter had the opportunity to directly support CEOs, executive leaders, and managing brokers, within both residential and commercial real estate firms in Seattle.
Peter graduated from the University of Washington, Seattle with a BA in Business Administration and Marketing. During his free time, he enjoys dining out at new restaurants, diving deep into board games, and bouldering with friends.