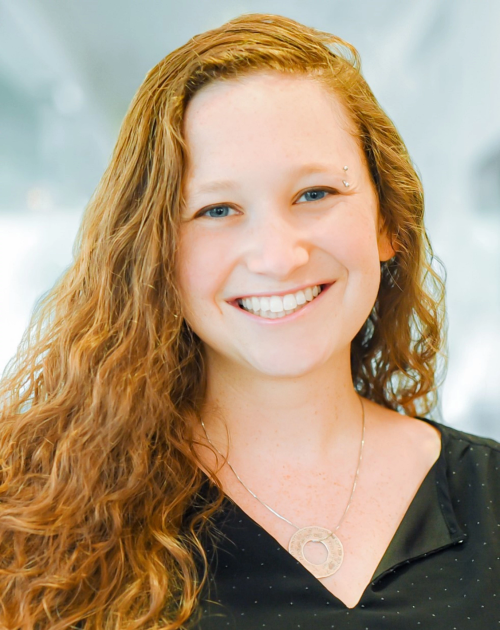 Rachel
Sacks
Officer, Communications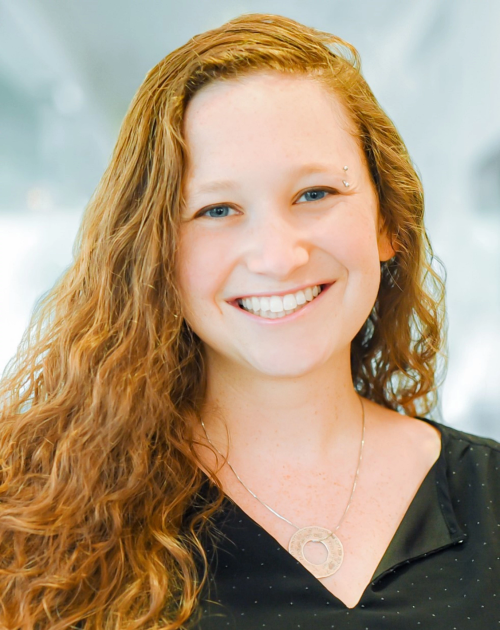 Rachel is an Officer on the Communications Team at Schusterman Family Philanthropies, where she crafts messaging to advance Schusterman's mission and amplify the organization's seven robust grantmaking portfolios. In doing so, Rachel supports a wide range of external-facing communications, including managing the Schusterman blog, developing compelling web content, and writing interviews, speeches and statements in collaboration with Schusterman's leadership.
Prior to joining Schusterman, Rachel interned at the NPR headquarters in Washington D.C. Rachel earned her bachelor's degree in religion, and gender, sexuality and feminist studies from Oberlin College. There, she was an active member of the Oberlin Student Cooperative Association, as well as a performer and writer with Piscapo's Arm, Oberlin's premier sketch comedy troupe.
An avid adventure-seeker, Rachel loves to travel and has a growing list of exciting future journeys. You can often find her adding another book to her reading list, listening to a podcast while she cooks and seeking out television's next great comedy.