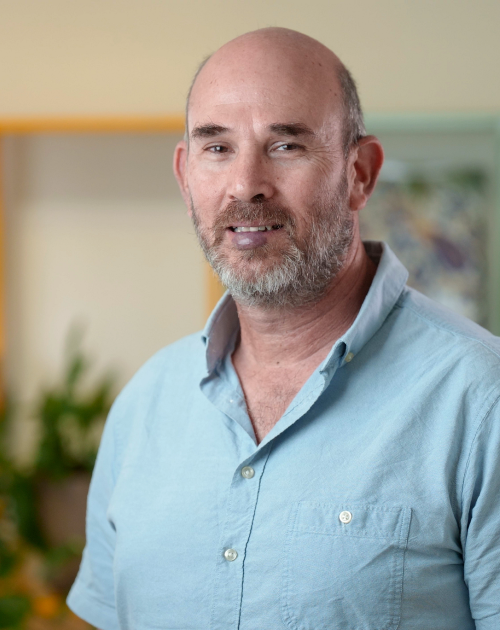 Shahar
Wilner
Senior Director Tech Initiatives, Schusterman Family Philanthropies - Israel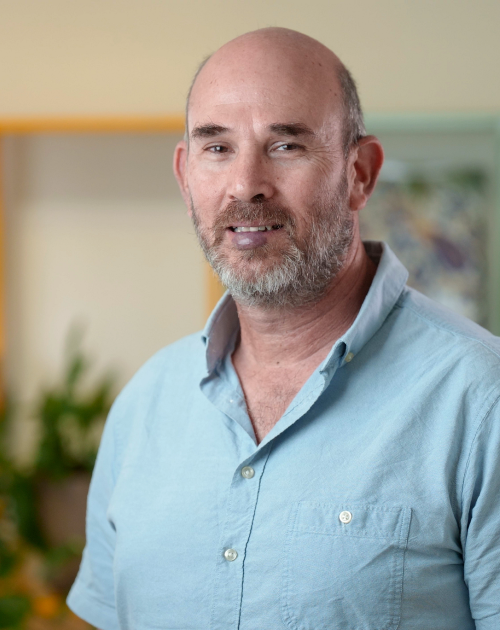 Shahar is responsible for identifying and leveraging technologies to support and advance Schusterman's mission in its various fields of activity. 
Shahar has over 30 years of experience in advanced R&D, specializing in strategic planning, innovation, execution of large-scale programs and R&D management. Before joining Schusterman, he managed a VC fund specializing in early-stage start-ups, focusing on education and HR tech. Shahar served for 25 years in an elite unit in the IDF and played an important role in establishing the Israeli cyber ecosystem.
Shahar holds a Master's degree in biomedical engineering from the Technion.