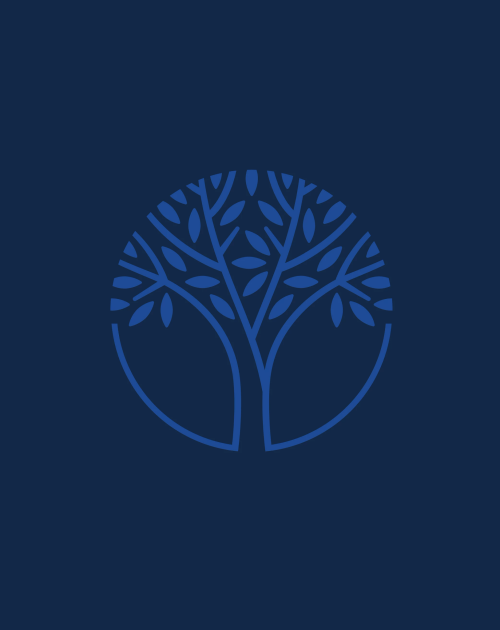 Whitney
Williams
Program Officer, Criminal Justice Grantmaking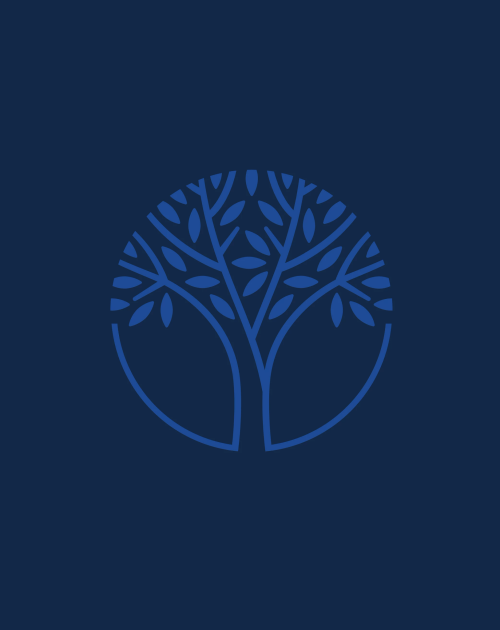 Whitney Williams is a Program Officer in Criminal Justice Grantmaking with Charles and Lynn Schusterman Family Philanthropies, supporting the new portfolio focusing on ending mass incarceration, increasing opportunities for those impacted by the criminal legal system and promoting the health and safety of all communities.
Throughout her career, Whitney looks for innovative solutions to fight injustices that limit the social and economic mobility of black and brown people. Before coming to Schusterman, Whitney worked as a staff attorney with the Neighborhood Defender Service of Harlem in the Criminal Defense Practice where she represented indigent clients facing misdemeanor and felony criminal charges. Her work was focused on alleviating the collateral consequences of contact with the criminal system in a holistic way, by working with an interdisciplinary team of attorneys, social workers and investigators to resolve cases. During law school, Whitney worked with Shiller*Preyar Law Offices to form the Westside Justice Center in Chicago. The Westside Justice Center is a nonprofit organization that seeks to empower individuals and communities to demand and attain accountability and greater access to systems of justice.
Whitney graduated from University of Missouri with two Bachelor's degrees in Political Science and Sociology and a certificate in Multicultural Studies. Whitney has a Juris Doctorate from Illinois Institute of Technology – Chicago Kent College of Law with certificates in Public Interest Law and Criminal Defense Litigation. She enjoys cooking, trying new recipes, dancing and live music.