Layout canvas
Pursuing More Just and Inclusive societies

WHO WE ARE
At Schusterman Family Philanthropies, we strive for a future in which the United States and Israel live up to their highest ideals. Guided by our values, we listen to, invest in, and connect leaders and organizations to pursue long-term solutions to pressing issues and systemic challenges. 
36 YEARS
of supporting partners to pursue justice, repair the world, and treat all people with dignity and respect.
In the United States, our work is focused in six core portfolio areas that seek to advance racial, gender and economic equity and to strengthen Jewish communities.
Quote from Stacy Schusterman
Our Jewish values have always been—and will always be—at the core of our family's philanthropy: a commitment to the pursuit of justice, repairing the world, and treating all people with dignity and civility.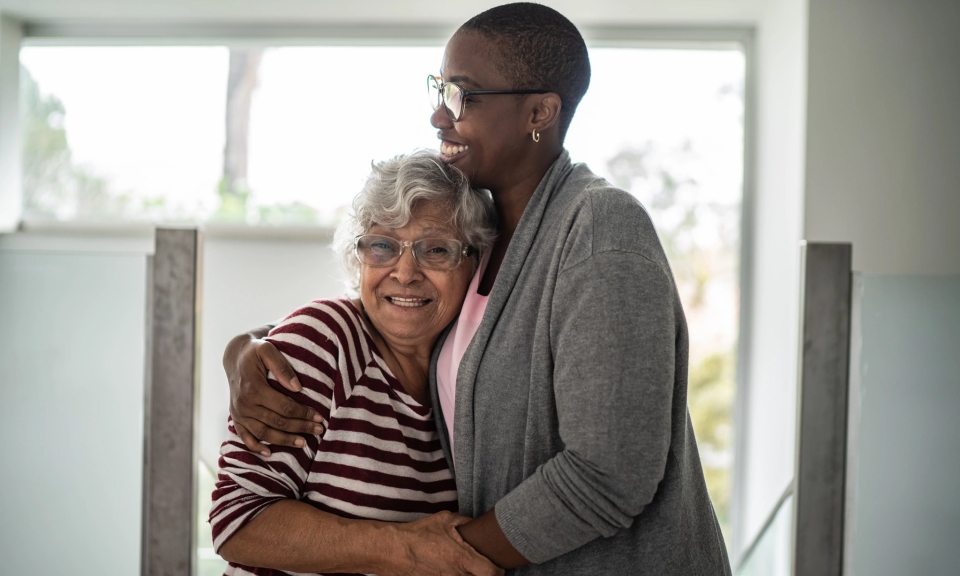 NEWS AND INSIGHTS SPOTLIGHT
Explainer: What is Care Work?
Care work encompasses various services that caregivers provide to support another person's needs related to age, disability and illness. While these services are essential to society, care workers have fewer legal protections, lack access to adequate support and are paid less than workers in other labor sectors. Investments in care infrastructure offer significant opportunities to strengthen families and communities and bolster economic equity for women.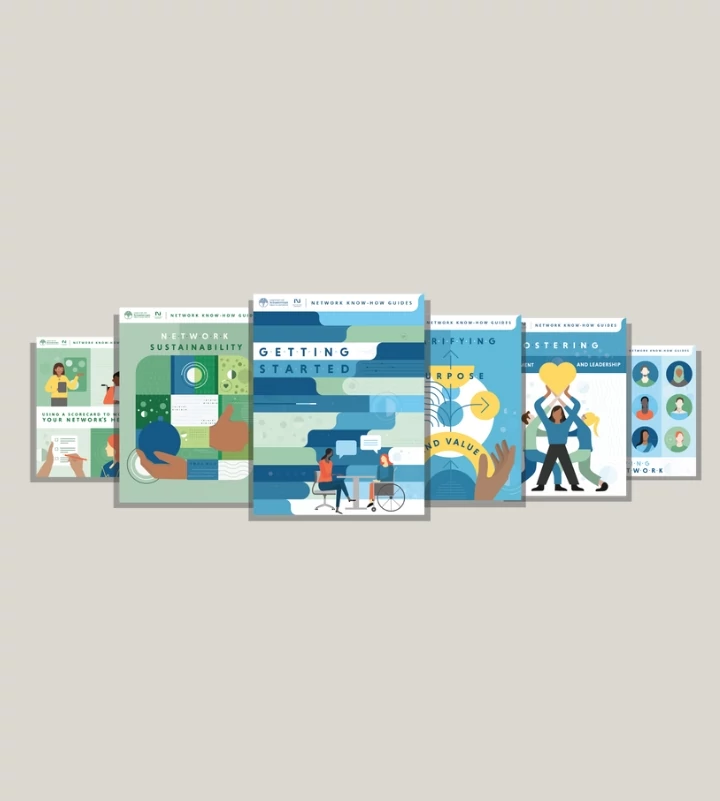 FEATURED RESOURCE
Network Know-How Guides: Scale Social Change Through Peer-led Networks 
The Network Know-How Guides are a collection of six easy-to-use resources to help social entrepreneurs worldwide organize strategic networks that address today's most complex challenges.
Each Guide answers common network-building questions, outlines real-world examples, and includes accompanying worksheets to support changemakers in shaping impactful and sustainable networks right now. 
INVESTING IN LEADERS
Signature Initiatives
We operate three programs that connect high-potential leaders and Jewish professionals to resources, experiences and opportunities that support them in creating change.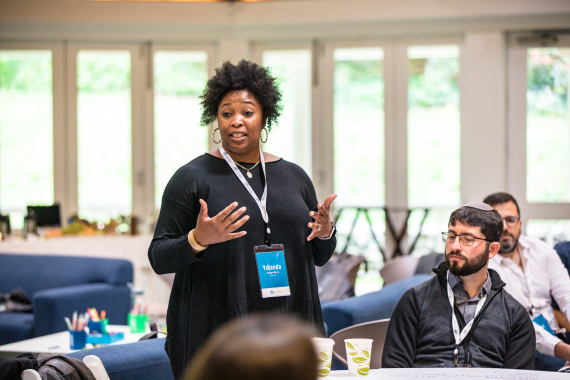 Schusterman Fellowship
Building a robust, diverse, and talented pipeline of exceptional Jewish leaders who are driving change in their organizations, the Jewish community, and beyond.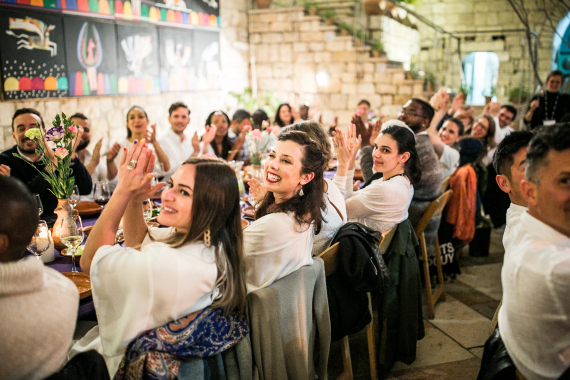 REALITY
Bringing a diverse community of influential leaders on a formative learning journey to Israel to build their understanding of Israeli society and deepen their ability to lead on complex issues.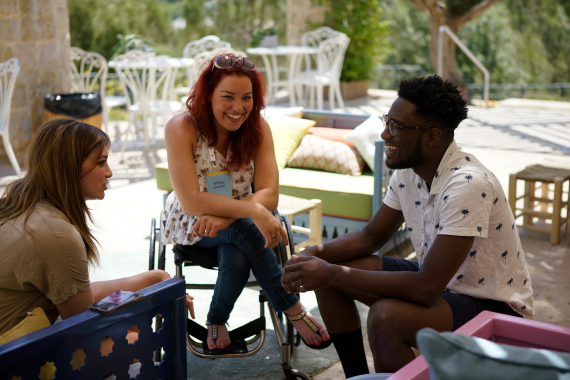 ROI Community
Creating a global network of rising Jewish leaders who are transforming Jewish life and fostering positive social change in Israel, the U.S. and global Jewry.