Layout canvas
Pursuing More Just and Inclusive societies

WHO WE ARE
At Schusterman Family Philanthropies, we strive for a future in which the United States and Israel live up to their highest ideals. Guided by our values, we listen to, invest in, and connect leaders and organizations to pursue long-term solutions to pressing issues and systemic challenges. 
$2 BILLION
invested across our seven portfolios since 1987
In the United States, our work is focused in six core portfolio areas that seek to advance racial, gender and economic equity and to strengthen Jewish communities.
Quote from Stacy Schusterman
Our Jewish values have always been—and will always be—at the core of our family's philanthropy: a commitment to the pursuit of justice, repairing the world, and treating all people with dignity and civility.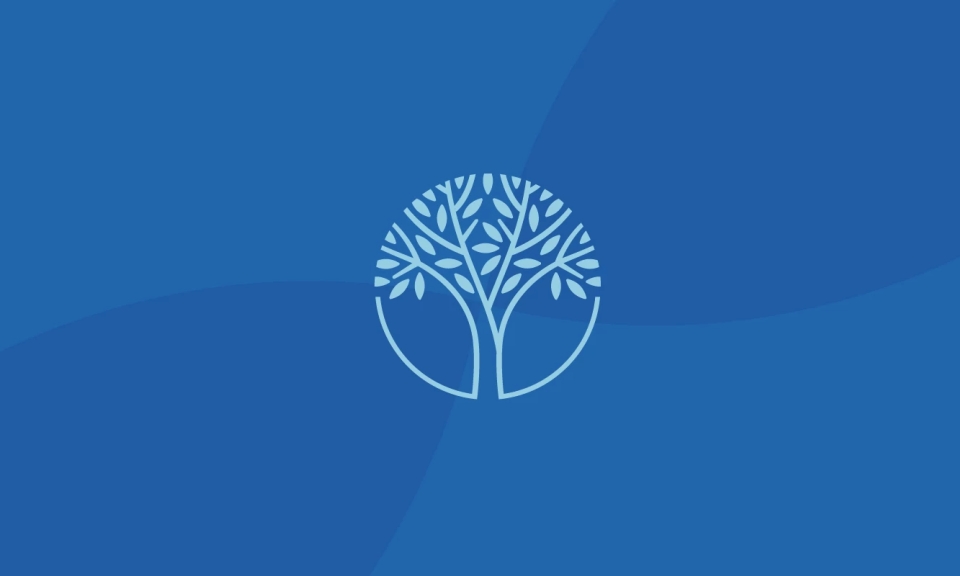 FROM OUR MAGAZINE
Telling The Next Chapter of Schusterman's Story
From a reimagined logo to a cutting-edge new website, our Chief Communications Officer shares how the latest updates at Schusterman embody the organization's legacy while looking toward its future.
INVESTING IN LEADERS
Signature Initiatives
We operate three programs that connect high-potential leaders and Jewish professionals to resources, experiences and opportunities that support them in creating change.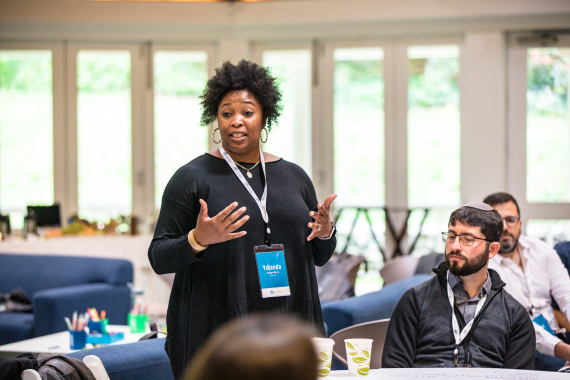 Schusterman Fellowship
Building a robust, diverse, and talented pipeline of exceptional Jewish leaders who are driving change in their organizations, the Jewish community, and beyond.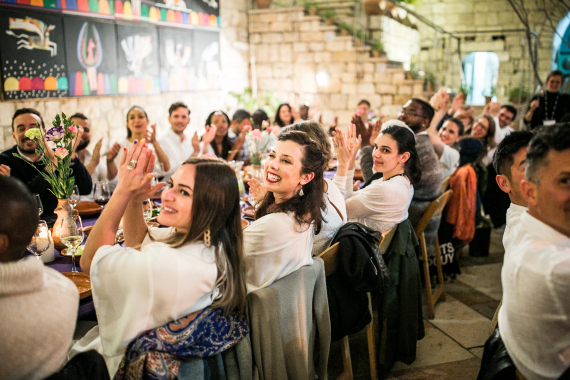 REALITY
Bringing a diverse network of inspiring changemakers on a formative journey to Israel to strengthen their leadership and passion for repairing the world and build their understanding of and connection to Israel.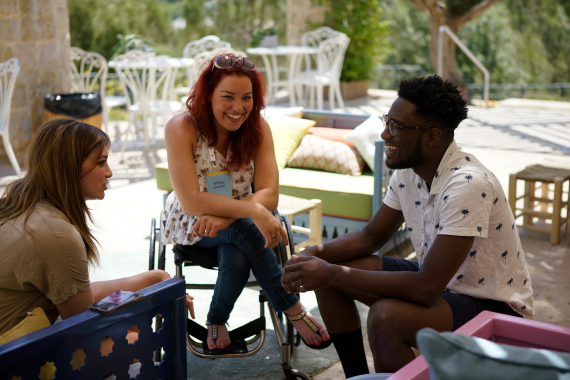 ROI Community
Creating a global network of rising Jewish leaders who are transforming Jewish life and fostering positive social change in Israel, the U.S. and global Jewry.