Layout canvas
Effective philanthropy should use a range of strategies to address complex issues from multiple angles.
At Schusterman Family Philanthropies, we work hard to ensure our values are reflected in how we approach our work.
We seek to foster a culture that blends a willingness to innovate, be flexible and take risks with a commitment to learning, due diligence and impact. We also strive to embed our commitment to equity into our grantmaking by fostering environments in which diverse voices and perspectives are heard and we are continuously improving our processes and policies. 
Ultimately, we believe our multifaceted, dynamic approach will help us support and drive systemic change and contribute to building a more just and inclusive society.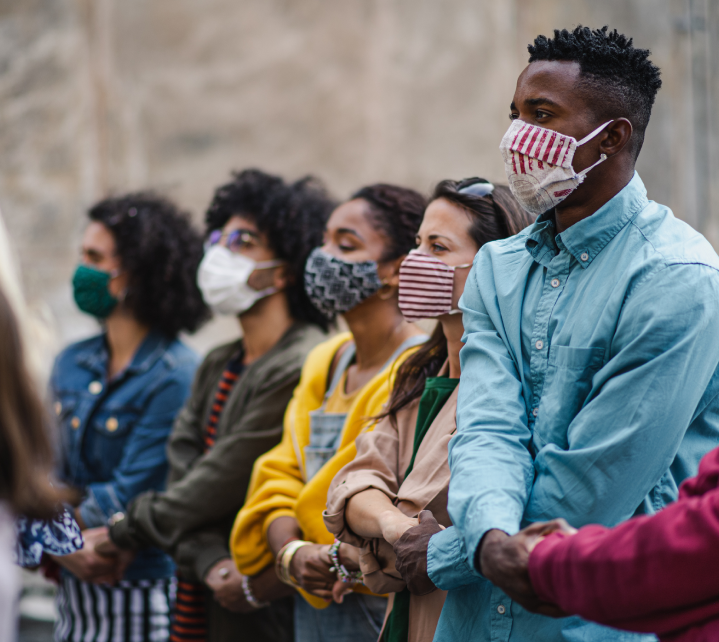 Philanthropy plays a critical role in addressing the most complex issues facing our society. While philanthropy cannot solve these problems alone, it can work in partnership with communities, experts, nonprofits and governments to prioritize systemic issues, seed new approaches and take solutions to scale.
Our philanthropic work focuses primarily on tackling systemic issues that require ongoing learning, long-term investment, multifaceted approaches and a range of partners vested in identifying, creating and supporting solutions. We strive to ensure our philanthropy has a meaningful impact by:
Listening
We aim to truly listen to the people and communities most affected by the issues we seek to address.
Learning
We strive to learn from experts, existing research and previous attempts to find solutions.
Examining
We examine the root causes of each issue we work on and the gaps and broader systems that influence them.
Investing
We make long-term investments in organizations and leaders positioned to make an impact
Adapting
We adapt our methods as our understanding of issues deepens and relevant conditions evolve.
Our Strategies for Impact
We make long-term investments and use a range of strategies to make an impact in our issue areas.
Finding and investing in promising solutions
We prioritize multiyear, general-operating grants to key organizations in our portfolio areas.
---
Embracing partnerships to take our work further
We work in partnership with other funders, community partners and public institutions to scale our investments.
---
Building strong relationships
We convene and connect organizations doing complementary work and build communities of practice to increase learning and collaboration.
---
Engaging leaders positioned to drive change
We invest in programs that seek to develop strong leaders.
---
Learning and sharing knowledge
We invest in research and evaluation to inform our work and build knowledge in a given field.
---
Promoting effective policies
We support advocacy work in the U.S., including grantees who engage and work with public actors to influence policy on a wide range of issues. 
Working With Our Grantees
When it comes to our grantees, we are willing provide support from the beginning and invest for long-term sustainability. We recognize the inherent power dynamic between funders and grantees, and we view our grantees as partners in the work and experts at what they do.
That is why we often provide multiyear general operating support that enables grantees to think long term and execute a strategy that will best achieve our shared goals. We also offer robust assistance beyond our grants to build organizations' capacity and deepen their expertise in a variety of areas, including evaluation and learning, communications, leadership and talent development, and more.
Due to the increasingly strategic and focused nature of our grantmaking, we are not currently accepting unsolicited requests or proposals for funding.
We work continuously to identify potential grant applicants through due diligence procedures and will request proposals from a limited number of organizations that fall within our current grantmaking portfolios.
Related Content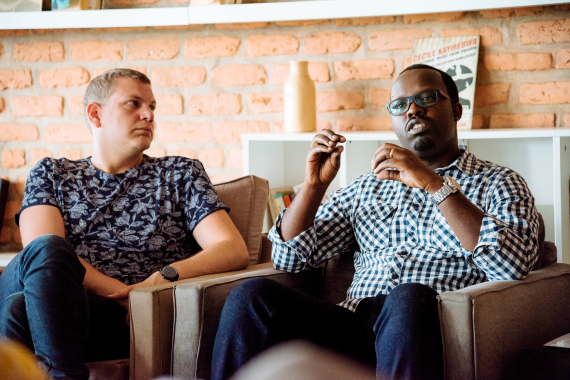 What We Do
We work across seven grantmaking portfolios and three operating programs in the U.S. and Israel where we seek to make a lasting impact.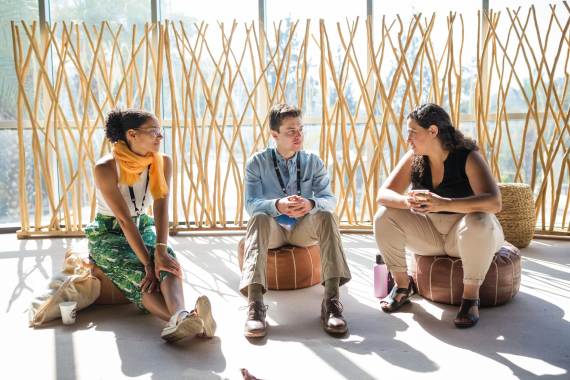 Investing in Leaders
Through our three signature programs, we invest in individuals committed to building more just and inclusive societies.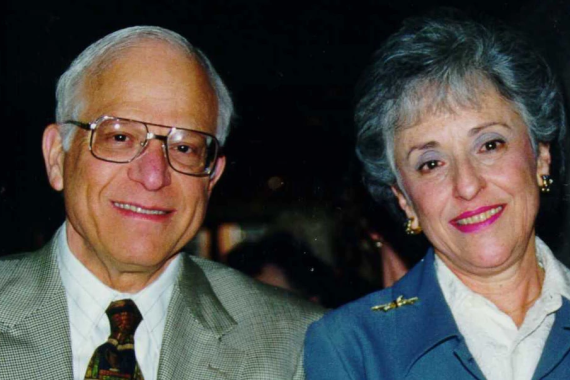 Our Story
Led by the Schusterman family, our funding began over three decades ago. While our work has evolved, the values that guide us remain the same.