Layout canvas
ROI Community is a global network that connects and mobilizes innovative Jewish and Israeli changemakers to address complex challenges in Jewish communities, Israel and the world.
We welcome ROI Community members through our signature Summit and engage them through year-round opportunities designed to create an infrastructure for them to collaborate, strengthen their professional toolboxes and effect meaningful change.
1,700+
Diverse activists and leaders
150
Changemakers connected each year at our Summit in Jerusalem
54%
ROIers work with fellow members to support a social change goal
Quote from Zvika Klein
ROI Community is not a "Think Tank." It's a "Do Tank."
Our Community
ROI members from around the world work individually and collaboratively to transform Jewish life and foster positive social change. They create impact through entrepreneurship, the arts, government, media and more.
Meet Our Members Here
About ROI Community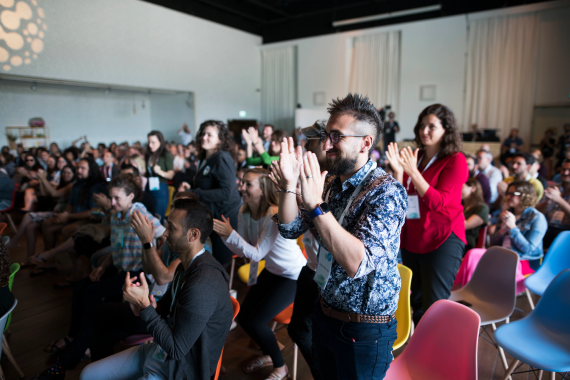 ROI Summit
The ROI Summit, our signature gathering, is the gateway to the ROI Community network. At the Summit, 150 Jewish changemakers meet in Jerusalem for five days of skill building, connection, inspiration, knowledge sharing—and a little bit of magic.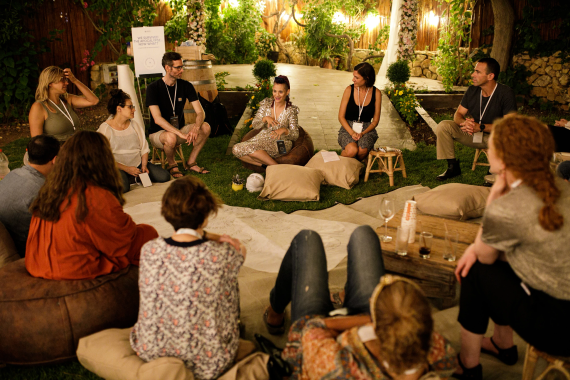 Joining ROI Community
Application to ROI is by recommendation. Once accepted, and after attending the ROI Summit, ROIers gain access to exclusive resources and opportunities, including programs, events, micro funding and more. In return, we expect our members to be active contributors to our community of reciprocity.
Our Team
Get to know the people shaping ROI Community.