Layout canvas
160+ STAFF
working together across six offices to create a better world.
We believe philanthropy plays a vital role in addressing the most complex issues our society faces. Every day, our team members work in partnership with grantees, communities, experts, civic institutions and governments to create pathways to greater equity and inclusion for everyone.
Our People
From grantmaking to operations, our team members bring a wide range of professional expertise along with varied cultural backgrounds, lived experiences and perspectives to shaping our work. Their diligence and passion drive our efforts to bring to life the philanthropic vision set forth by the Schusterman family.
Meet our full team
Quote from Krystal Wallace
Schusterman is one of the rare organizations that practices what it preaches. Our leadership invests time and resources into developing a culture that aligns with our values.
Our vision for achieving more just and inclusive societies starts within our organization, and we strive to build a team culture rooted in trust and clarity. Our work is guided by our core values, founded on the Jewish commitment to pursue justice (tzedek), repair the world (tikkun olam) and treat all people with civility and humanity (derekh eretz). We believe in: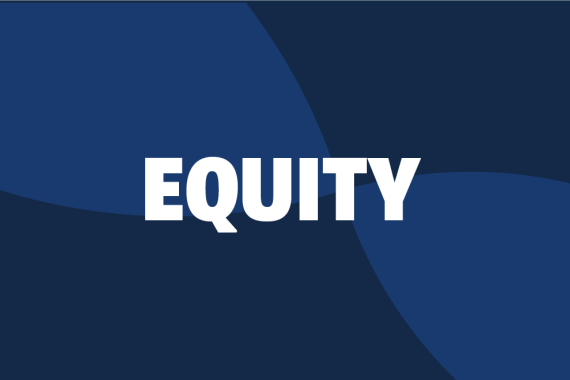 We seek to create a society that is more equitable, inclusive and respectful of all people. We work with partners from diverse backgrounds, faiths, perspectives and orientations to challenge structural inequity and bias and address the needs of marginalized communities in the US and Israel.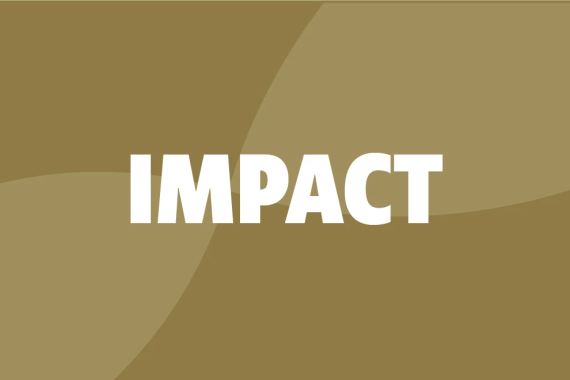 We work toward real change by investing in organizations and leaders able to meaningfully address entrenched challenges and complex problems. We recognize change takes time and base our investments in on-the-ground realities and evidence about what works.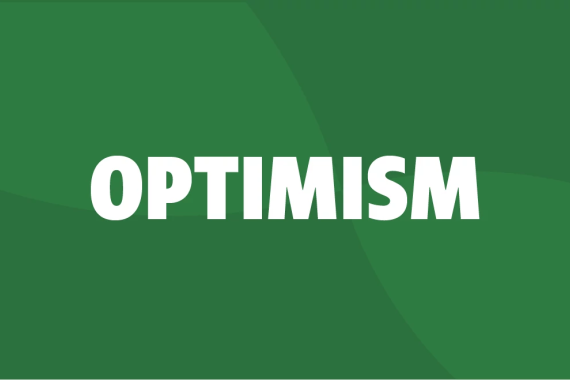 We see possibility rather than impossibility in our work. We invest in our relationships and honor the milestones on the road to achieving meaningful change. We bring compassion to our work and a commitment to learning from our successes and failures.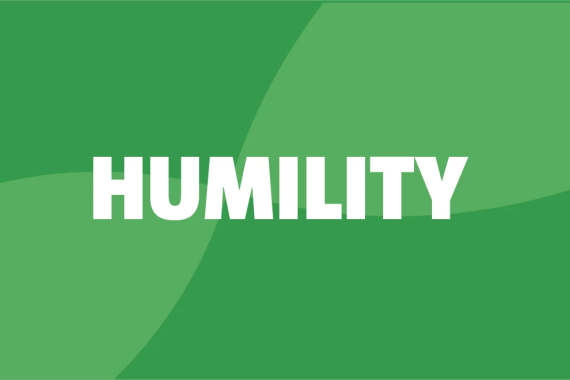 We recognize our grantees and partners face incredible challenges every day, and no one has all the answers. We strive to listen deeply, engage with and learn from diverse perspectives, and act respectfully, from a place of purpose, not ego.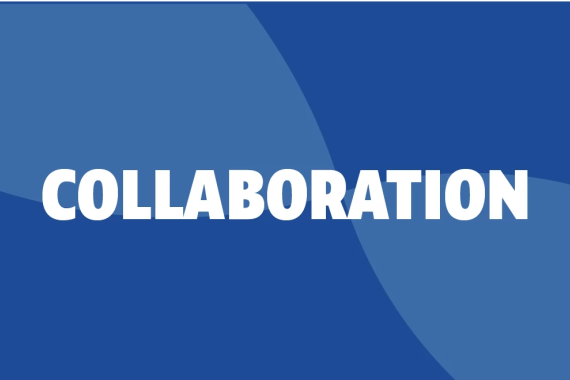 We believe we can go further by working together to generate solutions. We actively collaborate and build partnerships with grantees, funders and the people we serve. We constantly seek to improve and proactively share what we learn, with our partners and the fields in which we work.
Browse Open Positions
View open positions across our organization.
U.S.-based jobs
Join us in tackling the biggest barriers to equity in the U.S. and fostering a joyful, inclusive Jewish communities.
Israel-based jobs
Help build a secure homeland for the Jewish people, a thriving democracy and an inclusive society in Israel.
Our Recruitment Team
Our mission of achieving more just and equitable societies begins with building a team of diverse, dedicated professionals and creating an environment where they can learn, collaborate and thrive. Meet our recruitment team.
Charles and Lynn Schusterman Family Philanthropies values diversity, equity and inclusion in its employment practices, in the organizations it supports and in all of its endeavors.
 
We believe that an understanding of and an appreciation for differences—age, disability, sex, race, ethnicity, national origin, religion, sexual orientation, gender identity and expression, and prior incarceration status—lead to healthy and inclusive communities. 
 
We believe that by respecting all people and hearing and embracing all voices—by celebrating our shared humanity—we make better decisions for ourselves and with the communities we serve.
Behind the scenes
Learn more about what it is like to work at Schusterman Family Philanthropies.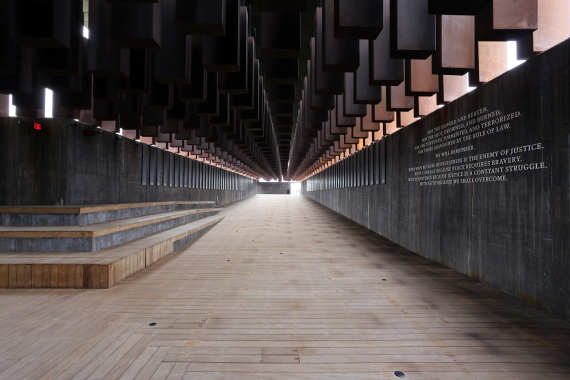 Why We Went to Alabama
Chronicling our full-team trip to Birmingham and Montgomery to learn about the civil rights movement.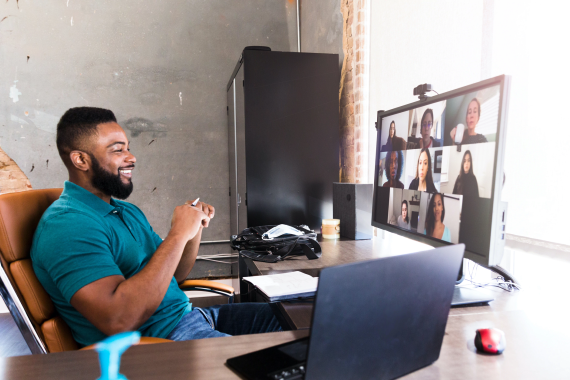 We Pressed Pause to Reflect on Our Evaluation Process
See what we learned about how we evaluated our programs during the pandemic.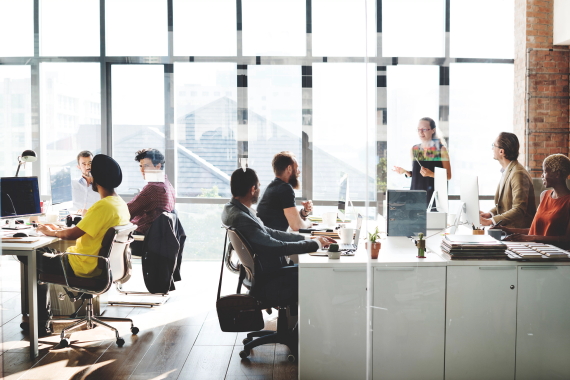 The Staff Newsletter: 3 Ways to Inform and Connect Your Team
How we turned our staff newsletter into a key communication tool during remote work.