Layout canvas
With more women in positions of power, our country can pass legislation that protects women's well-being and advances women's rights.
Studies show that once in office, women* prioritize issues that directly affect their communities and persist in keeping these crucial measures on the legislative agenda. While there has been progress in electing women to public office, women are still vastly underrepresented in our legislative bodies, with the voices of women of color most often excluded.
Many women need to overcome structural barriers to run for public office and get elected to represent their communities. These challenges include lack of recruitment by party leaders, a dearth of campaign resources, higher levels of harassment and safety hazards, and juggling family and financial responsibilities while campaigning. Meanwhile, widespread distrust toward political leaders and civic institutions has created a landscape of low voter turnout and insufficient election organizing infrastructure, hindering the path to political leadership.
Through our work, we envision a United States democracy in which women are equitably represented and supported in positions of political power. Once in office, they can advocate for policy changes that meet the needs of their communities and advance the gender and reproductive equity movement.
583
Women ran for the U.S. House of Representatives in 2020, a historic record with more than double the number of women candidates who ran for the same offices in 2016. (Source)
27%
Of U.S. Congress is made up of women and 31% of state legislatures, though women represent 50% of the U.S. population. (Source)
< 30%
Of U.S. state legislators are Black, Indigenous or people of color, while making up 40% of the U.S. population. (Source)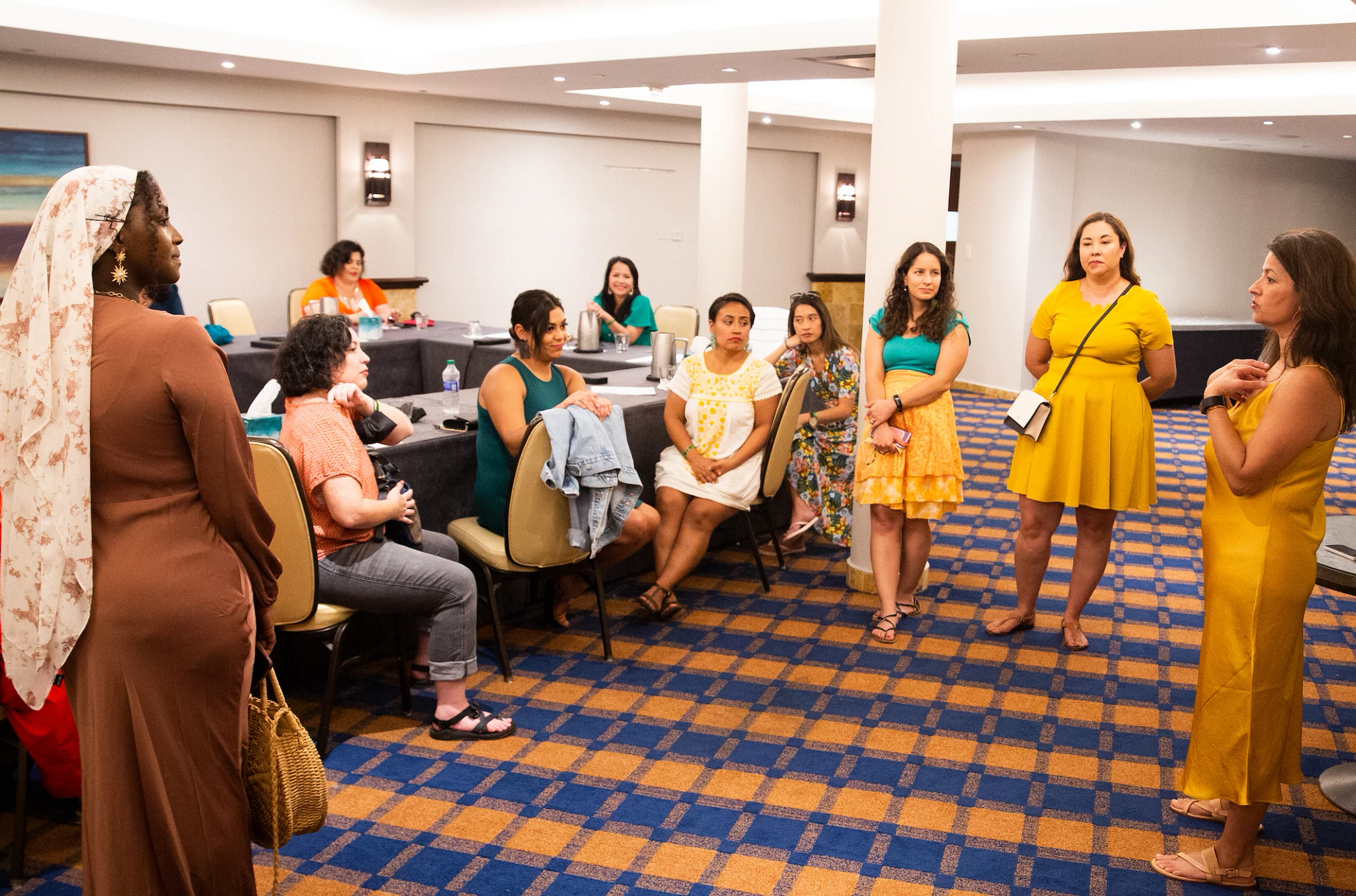 Together with our partners, we work to dismantle barriers and empower all women—regardless of race, geography or income level—in pursuing political leadership and building power toward advancing gender equity.
We do this by building women's power and leadership in women-led institutions. We also work to break down silos across issues by supporting and connecting the leaders and organizations driving movements for gender and reproductive equity.
Our Approach
We support organizations working with potential and current candidates, women already in office, and civic groups to help women achieve and sustain political, economic, and cultural victories.
Building a robust pipeline of women's leadership
We help more women committed to improving women's lives get elected to political office.
Providing support to women legislators
We work with initiatives cultivating the resiliency of women in politics—particularly those seeking to advance women's interests—through leadership trainings and opportunities to amplify their influence.
Strengthening the ecosystem of women-led and centered civic engagement work
We support organizations that offer robust year-round civic engagement and voter education programming for women.
Increasing collaborations for gender equity
We connect women legislators with gender and racial justice advocates to strengthen and expand the ecosystem of women-led organizations working to achieve policy wins.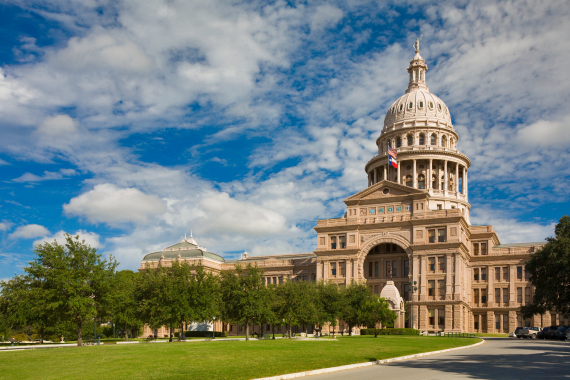 Building a Representative Democracy
The Pipeline Fund supports and strengthens groups that help women and other underrepresented populations run for office, run campaigns and pass policies that address the urgent needs of all people in the U.S.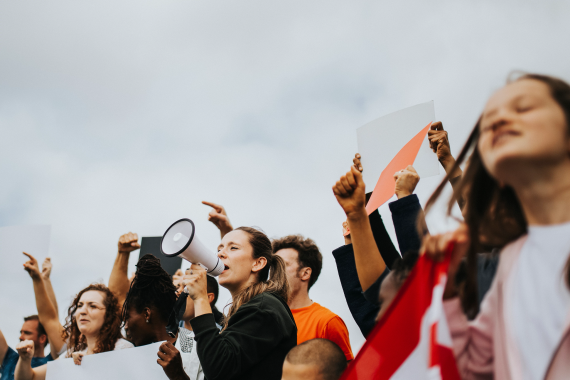 Driving Feminist Cultural and Political Change
A rapidly growing community of 1.2 million women and allies, UltraViolet unites and mobilizes activists in fighting sexism and creating a more inclusive world that accurately represents all women.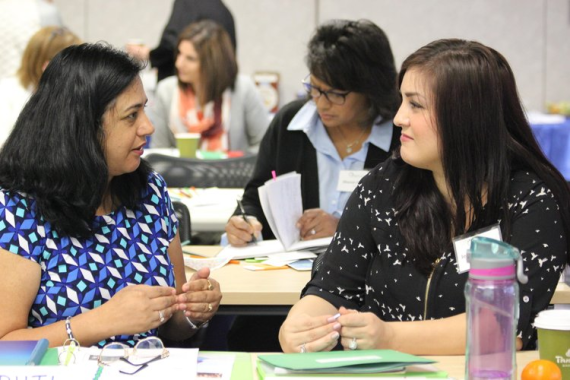 Expanding the Impact of Emerging Leaders
A powerful leadership development community for self-identifying women and non-binary people, Winning Leaders Emerge (WLE) provides training, mentorship, affinity circles and workshops to help change the face of leadership across the U.S.
*Our Terminology
We support every person's right to define their gender identity. For the purposes of our grantmaking and shaped by Schusterman's commitment to equity, our definition of "women" includes cisgender women, transgender women, femme-identified people, and gender-nonconforming people.