Layout canvas
From kindergarteners to high schoolers, young people are the future of Tulsa.
When we invest in our youngest residents' education and social well-being, we invest in their capacity to develop as engaged citizens and community leaders.
Youth in Tulsa, particularly from marginalized backgrounds, face a range of challenges keeping them from reaching their full potential. These include teacher shortages that affect the quality of their education, record levels of anxiety and depression, and lack of access to quality out-of-school programming.
To address these challenges, we invest in local education initiatives and Tulsa's public education system to expand opportunities for students—particularly students of color—to enhance their academic achievement, develop leadership skills and embrace community service. We aim to ensure young Tulsans are prepared and inspired to drive positive change in their communities and develop into the future leaders of our city.
Our Approach
School and nonprofit leaders are best positioned to identify and pursue opportunities that will appeal to young people and address the root causes of inequities in Tulsa. We invest in their efforts to ensure every young person in Tulsa has access to a high-quality education and enriching, affirming social experiences.
Investing in core academic support in K-12 schools 
To help students achieve academic success, we invest in programs at K-12 schools across the city that ensure all students receive high-quality instruction and can grow academically, socially and emotionally.
Supporting youth program development and delivery
From performing arts to gardening to STEM learning to biking, our grantees deliver high-quality programming to youth of all ages and expose young people to new experiences, ideas and ways of tackling challenging problems.
Investing in safe, welcoming and engaging spaces
We support schools, agencies and organizations that offer affirming programming for youth from all backgrounds, especially ones who are LGBTQ, people of color, and from low-income households.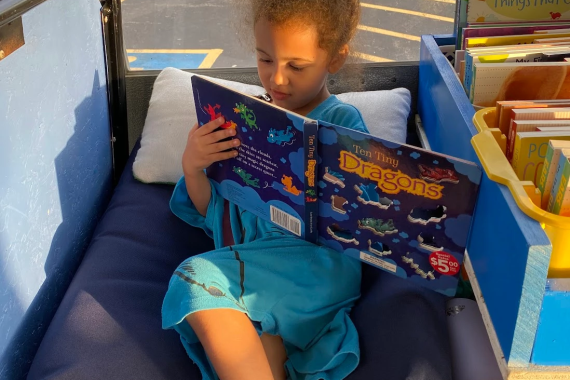 Closing the Literacy Gap
Gaining Ground seeks to disrupt the literacy gap by providing equitable literacy resources for children living in economically disadvantaged communities in the Tulsa area.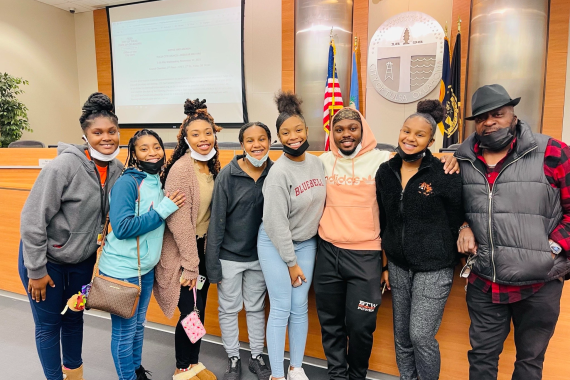 Creating Inclusive Experiences
Through A Pocket Full of Hope, youth are given the opportunity to empower themselves in a participatory and inclusive atmosphere using music, theater, dance, videography and photography.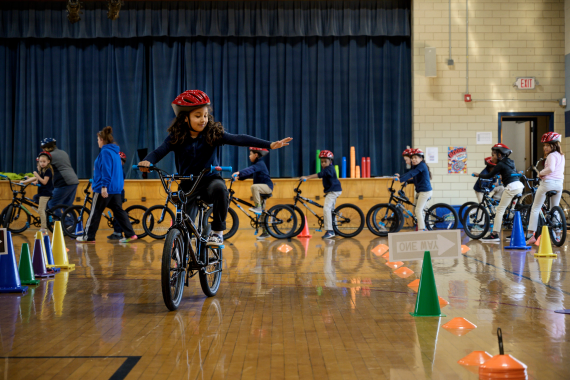 Strengthening Communities
Bike Club serves to strengthen schools and communities and encourages engagement, leadership and good citizenship. The program meets weekly after school to ride bikes and work on cycling and life skills.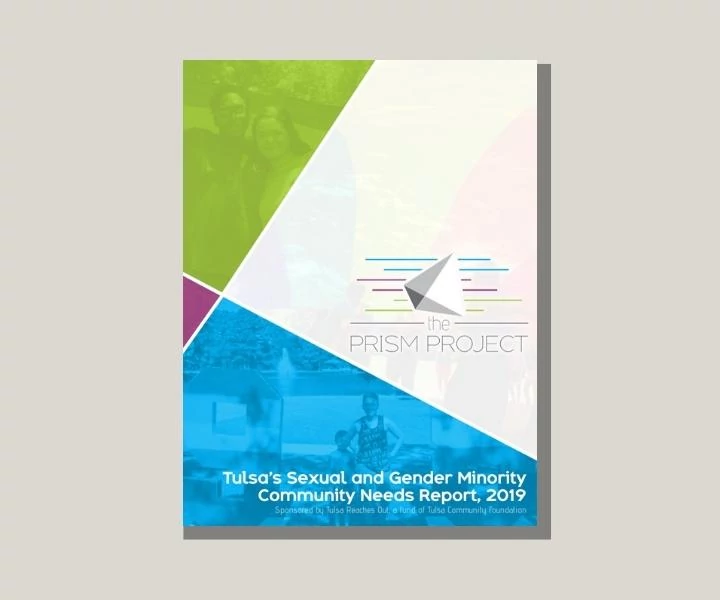 FEATURED REPORT
Understanding LGBTQ Experiences in Tulsa
Commissioned by The Hope Research Center at the University of Oklahoma-Tulsa, The Prism Project is a report analyzing the experiences of LGBTQ people in Tulsa—including LGBTQ youth.
With findings based on over 800 anonymous surveys, this report aims to help ensure that community programs and policymakers effectively address the needs of Tulsa's LGBTQ population.