Layout canvas
It's time for your next adventure.
Whether you are considering applying to REALITY or are already accepted and ready to go, we have helpful details on how to register, up-to-date health and safety regulations, and other important information about what to expect before, during and after our journeys.
Preparing for a REALITY Journey
Get answers to all your questions and access step-by-step guidance to help you prepare for your REALITY journey.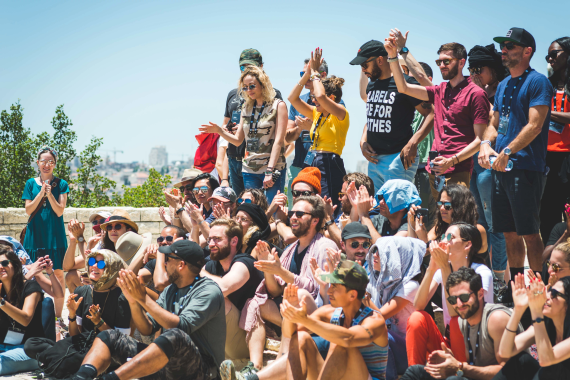 FAQs
Have questions about the registration process, health regulations or accessibility of our journeys? We have answers!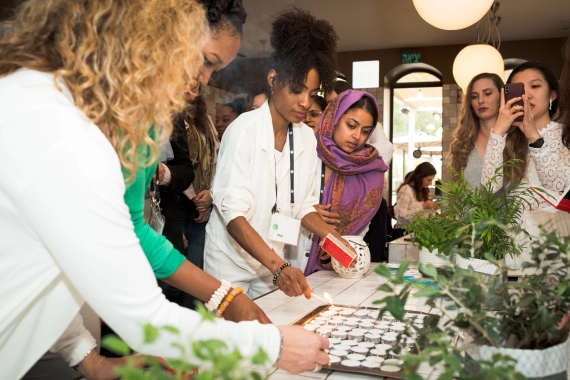 Travel Checklists
Accepted to a REALITY journey? Our checklists will guide you on what to do before departure, upon arrival in Israel and after your journey ends.