Layout canvas
As the COVID-19 pandemic continues to spread, individuals and organizations around the world are facing uncertainty and hardship—affecting everything from physical and mental health to financial security.
We are making emergency grants to support our grantees that are working on the front lines. These grantees are working to address social welfare and human needs in the United States and Israel, as well as to support education and schools, gender equity and reproductive care access, and criminal justice reform in the United States.
Particularly as it relates to our work in the U.S., we are deeply concerned that low-income communities, especially communities of color, are likely to suffer the most at this time—most notably, the young people and their families who are at the center of our work. We are providing support to help those with the fewest resources to withstand the hardships created by this pandemic.

We are committed to working closely with our grantees to understand the challenges they face and the needs we can help them address. To learn more about our response and access resources for navigating this crisis, please see our curated list of resources below.
Our Response
How we are supporting our grantees and partners during this global pandemic.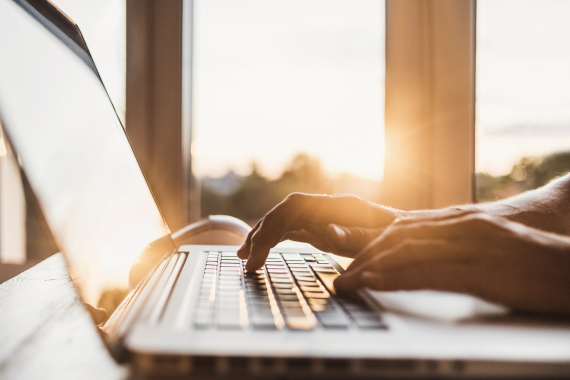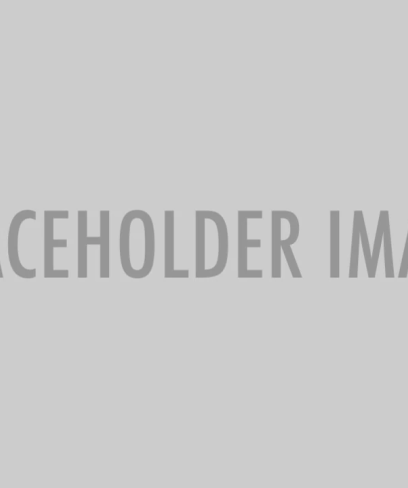 Statement in Response to COVID-19
We are committed to supporting our grantees and network members through this immediate crisis—and for the long haul—by providing flexible approaches to funding, serving as a thought partner and more.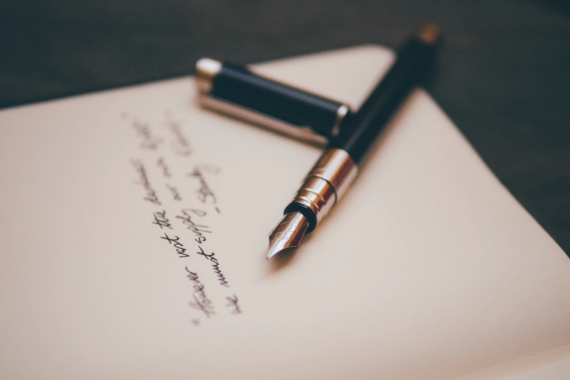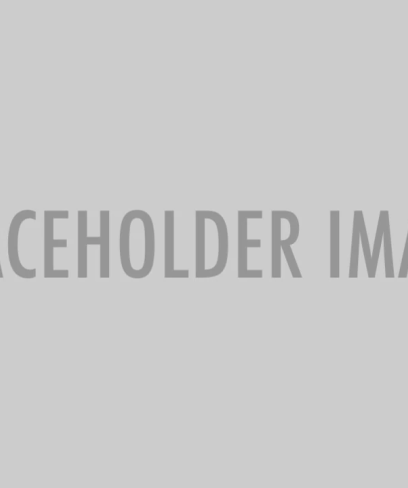 Open Message from the Jewish Funder Community
In our U.S. Jewish portfolio, we have joined with 18 other foundations that support work in the Jewish community to affirm our commitment to our grantees through the challenges created by COVID-19.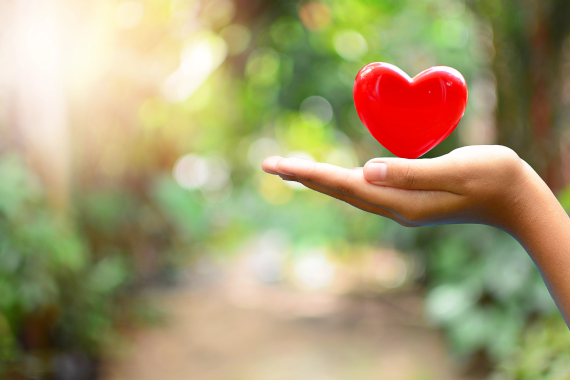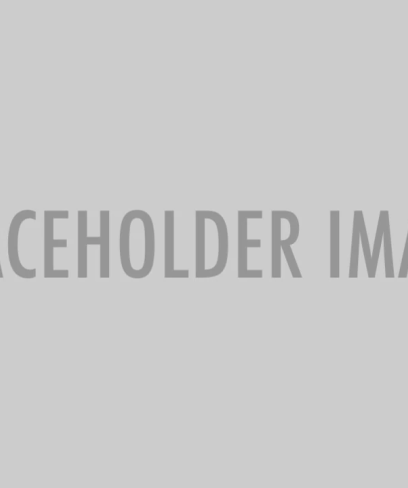 The Philanthropy Sector Pledge
Together with other foundations and philanthropic organizations, we are holding ourselves accountable to supporting our partners and the people and communities hit hardest by the impacts of COVID-19.
New Initiatives
We are proud to support several new efforts to help those hardest hit by the COVID-19 crisis.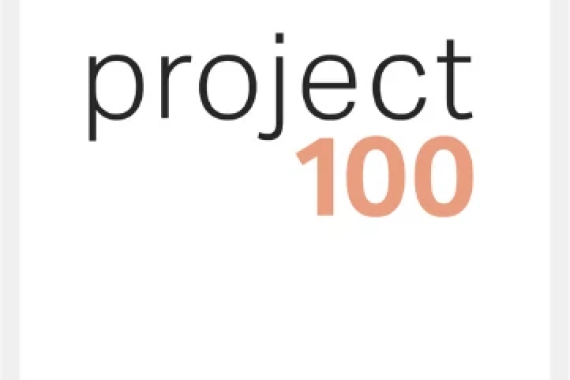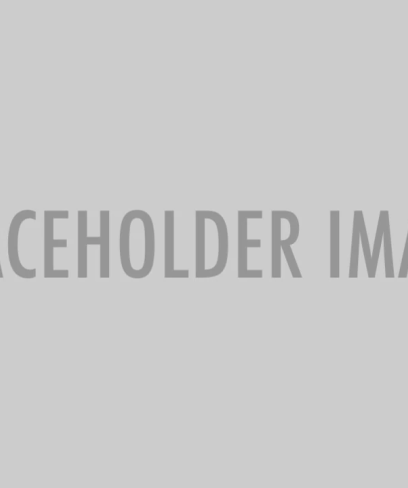 Project 100
GiveDirectly, Fresh EBT and Stand for Children are aiming to raise $100M to give $1,000 in direct payments to families in need. Learn how you can help.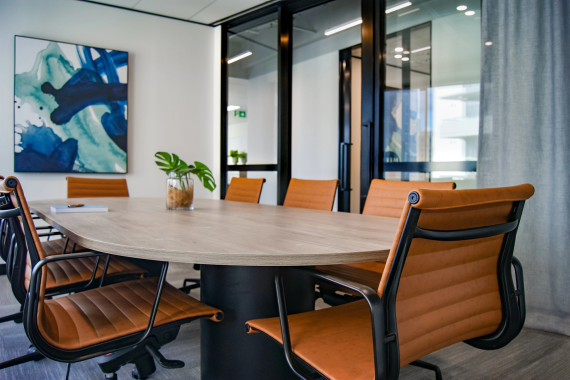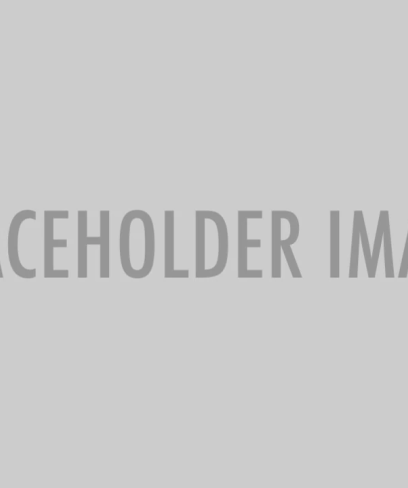 The Jewish Community Response and Impact Fund
Jewish organizations are vital pillars of Jewish life, and today they face enormous challenges in the face of COVID-19. This fund provides $80M in interest-free loans and grants to help maintain the infrastructure of Jewish life.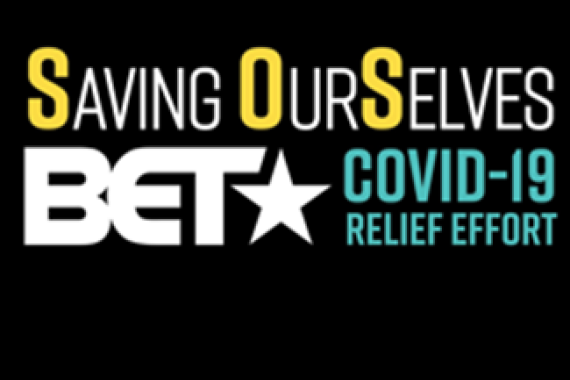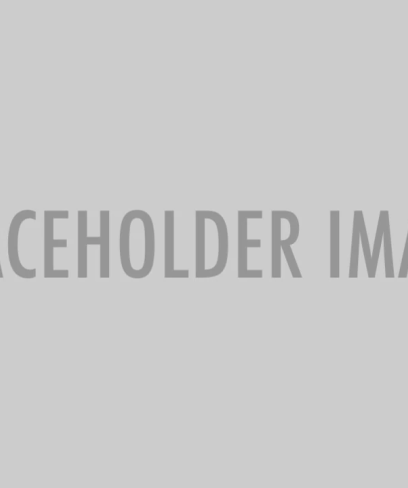 Saving Our Selves: A BET COVID-19 Relief Effort
A livestream fundraiser produced in partnership with BET, United Way, NAACP and CBS News to provide critical financial, educational and community support directly to African Americans hardest hit by this crisis.
Relief Funding
Information you need to access critical relief funding for your organization.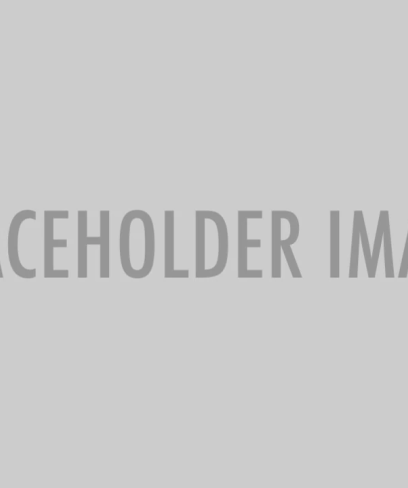 Understanding the CARES Act and SBA Loans
Through the CARES Act, $350 billion in Small Business Administration (SBA) loans are being given on a first-come, first-served basis to help small businesses and nonprofits. Our recommended five steps and trusted resources help you prepare and submit your loan application.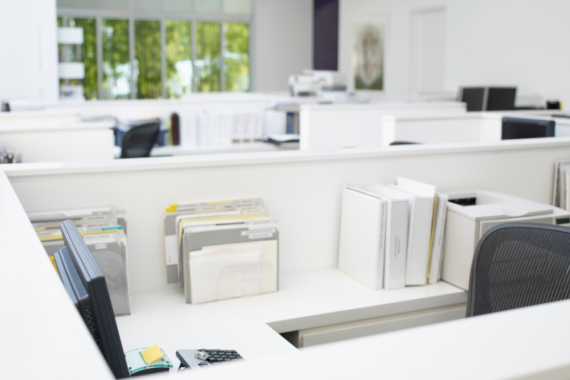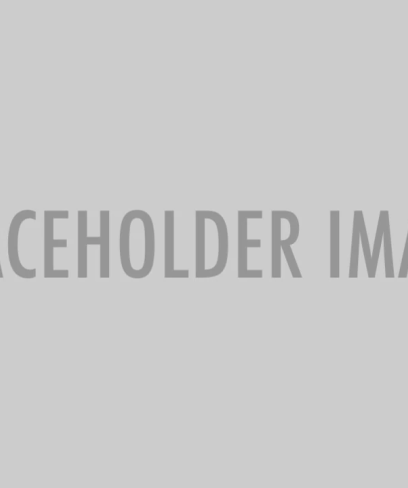 CARES Act: How to Apply for Nonprofit Relief Funds
This resource from Independent Sector is categorized by assistance for individuals, small nonprofits and large nonprofits, and includes the latest information on eligibility criteria, timelines and application information.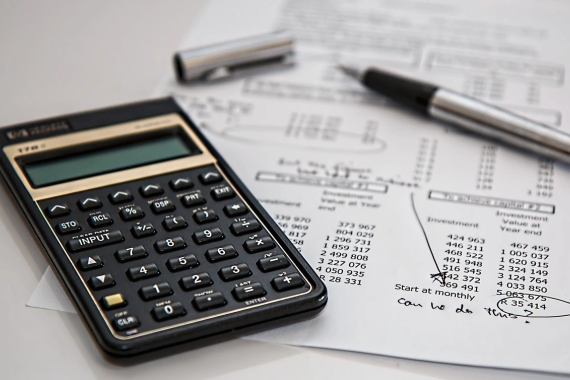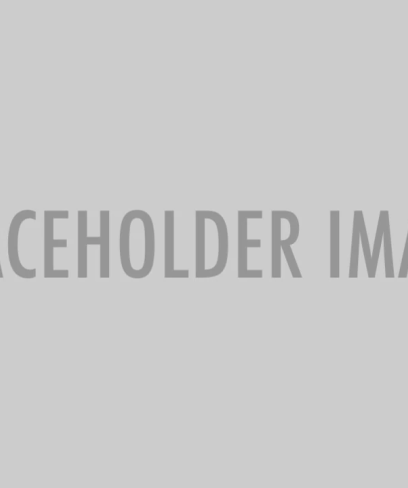 CARES Act: Updates from Jewish Federation
The Jewish Federations of North America has been on the frontlines of providing important information and updates on how to prepare and apply for SBA loans.
Recommended Resources
Resources to help you navigate the various challenges resulting from COVID-19.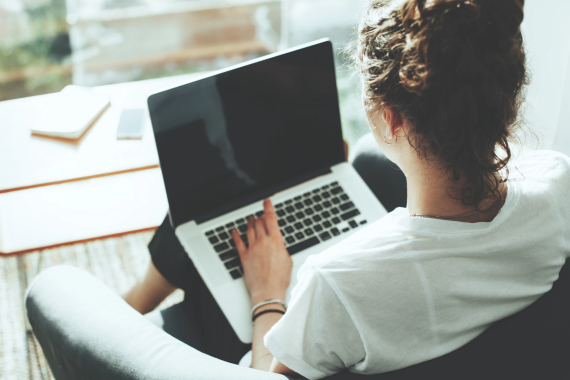 COVID-19 Resources for the Jewish Community
Useful resources from our partners in our U.S. Jewish and Israel portfolios, including examples of innovative digital programming and practical ways to support those most affected by this crisis.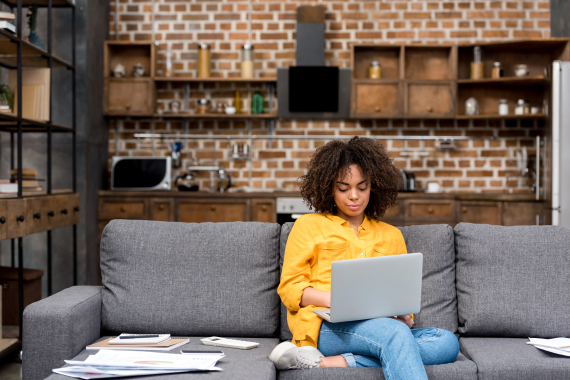 Curated Resources for Distance Learning
Resources from our partners working in K-12 education, including tips for providing equitable access to learning materials, free curricula for virtual classrooms and helpful information for educators.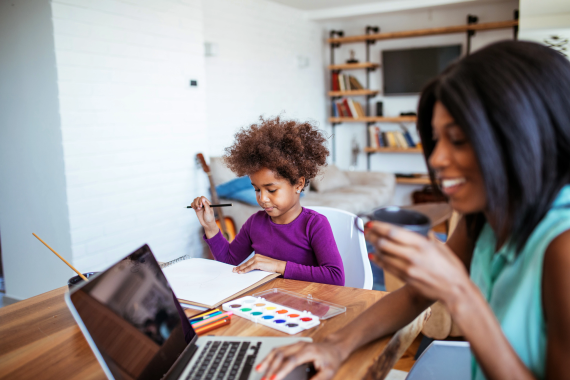 COVID-19 Response Toolkit for School Communicators
A suite of learnings, recommendations and templates to help school systems effectively reach students and their families.