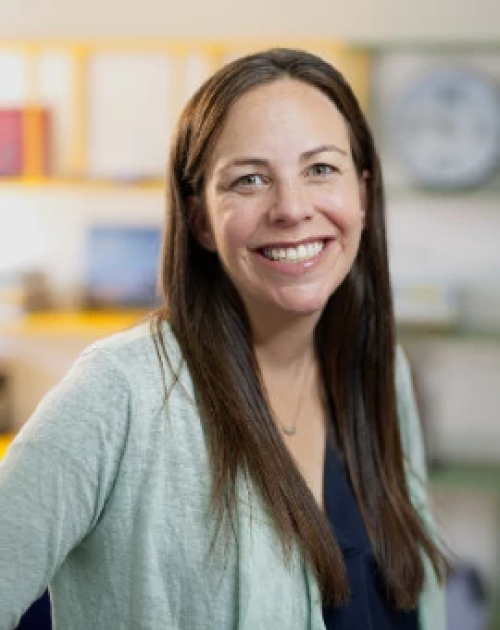 Adina
Navon
Senior Portfolio Manager, Schusterman Family Philanthropies - Israel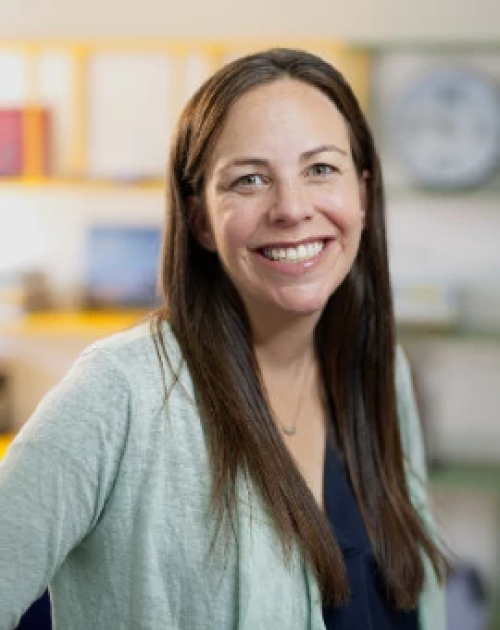 Adina manages the Arab society portfolio at Schusterman Family Philanthropies – Israel, working in collaboration with civil society organizations, academics, private sector, and government ministries to promote a prosperous and strong society. 
Before joining Schusterman, Adina served as Director of Tel Aviv Programming for Young Judaea and the Federation of Zionist Youth (FZY)—a gap year volunteering program. During this time, she developed mutually beneficial partnerships with local government, universities, nonprofits and businesses, and taught and developed seminars and courses on a wide range of topics. Before this, Adina worked for The Abraham Fund Initiatives as Director of Growth and Resource Development and at the Hadassah Medical Organization as Resource Development Coordinator. In 2010, Adina volunteered at the Agahozo Shalom Youth Village in Rwanda through the JDC's Jewish Service Corps program. 
She holds an MBA in nonprofit management from Haifa University.
Renana Levine

Senior Portfolio Manager, Schusterman Family Philanthropies- Israel

Anat Brodsky

Senior Director, Schusterman Family Philanthropies- Israel

Merav Dadia Molad

Senior Director, Schusterman Family Philanthropies- Israel

Reut Guy

Senior Portfolio Manager, Schusterman Family Philanthropies - Israel

Emma Zuriel

Program Officer, Schusterman Family Philanthropies- Israel

Elon Madmon

Comptroller