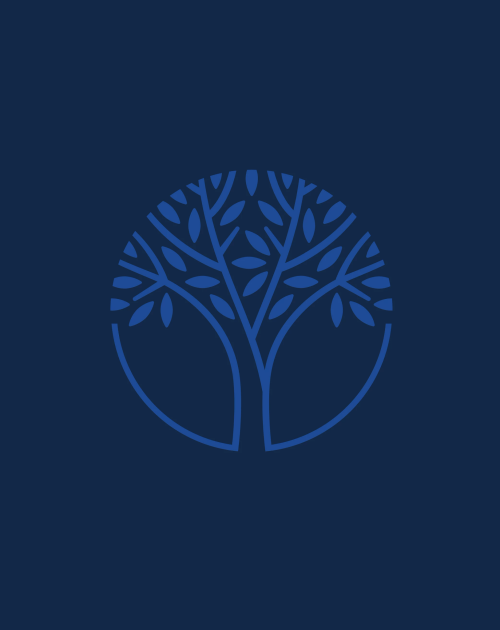 Alicia
Meeks Hunter
Senior Executive Assistant, US Jewish Grantmaking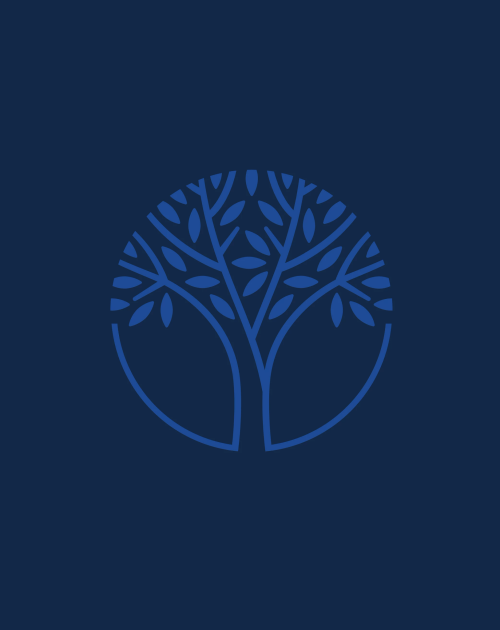 Alicia is the Senior Executive Assistant for the U.S. Jewish Portfolio at Charles and Lynn Schusterman Family Philanthropies. Alicia supports the Co-President, Senior Director of US Jewish Grantmaking, Interim Director of Schusterman Fellowship and the Chief Talent Officer.
Prior to joining Schusterman, Alicia served as the Director of the Executive Office at Color Of Change where she provided high-level executive support to the president and managed the day-to-day operations for the office, serving as the primary contact for all internal and external requests. Prior to joining Color Of Change in 2015, Alicia served as Senior Administrative Coordinator to the national CEO at Girl Scouts of the USA and supported President Lee Bollinger as part of his executive support team in the Office of the President at Columbia University. Alicia has over 17 years of experience working in the nonprofit, higher education and financial sectors, and has also held extensive roles at the YMCA of San Francisco, investment consulting firm Callan Associates, Bank of America and Meals on Wheels of San Francisco.
Alicia holds a bachelor's degree in Business Administration from the University of San Francisco and an MBA from Walden University.