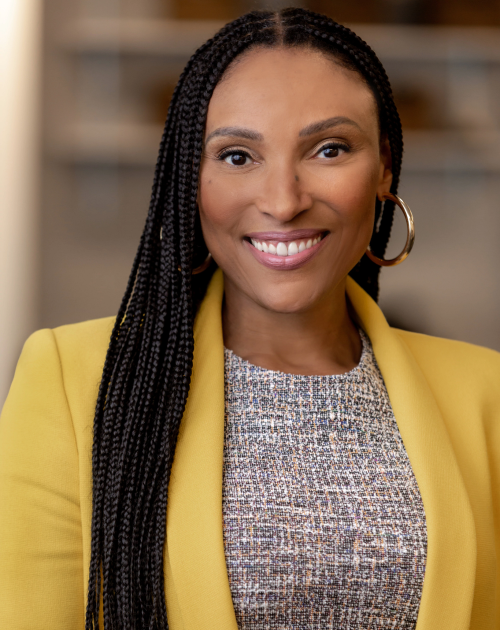 Alicia
Smith
Senior Director, REALITY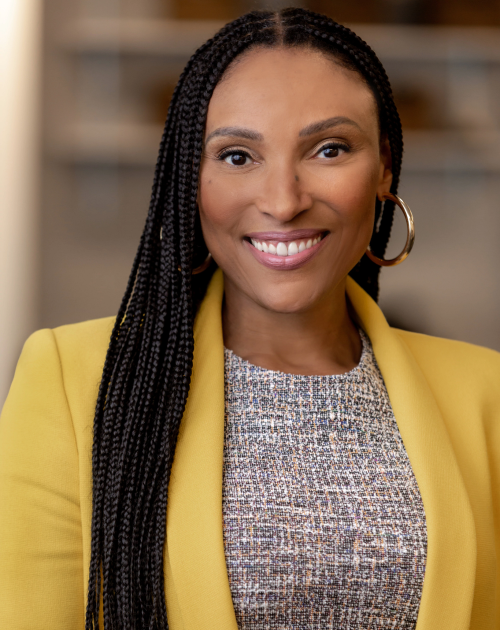 Alicia serves as Senior Director with Charles and Lynn Schusterman Family Philanthropies, where she leads the REALITY team. REALITY is a week-long leadership journey in Israel that gathers highly influential thinkers and trailblazers. 
Alicia most recently served as AIPAC's Southeast Regional Outreach Director, expanding the base of AIPAC's pro-Israel activists beyond the Jewish community in the Southeast. Through her work at AIPAC, Alicia became a passionate advocate for leadership development and the way a peer-oriented journey through Israel transforms lives. Alicia gained more than 20 years of experience in philanthropy and management, working with nonprofits and universities throughout the Southeast. She is a native of Charlottesville, Virginia.
Alicia holds a Bachelor of Science from Virginia Commonwealth University and a Master of Public Administration with a concentration in Nonprofit Management from George Mason University. She is a 2009 graduate of Leadership South Carolina and a 2015 graduate of Leadership Georgia. Alicia enjoys reading, yoga and traveling and credits her very first trip to Israel for solidifying her passion for leadership.