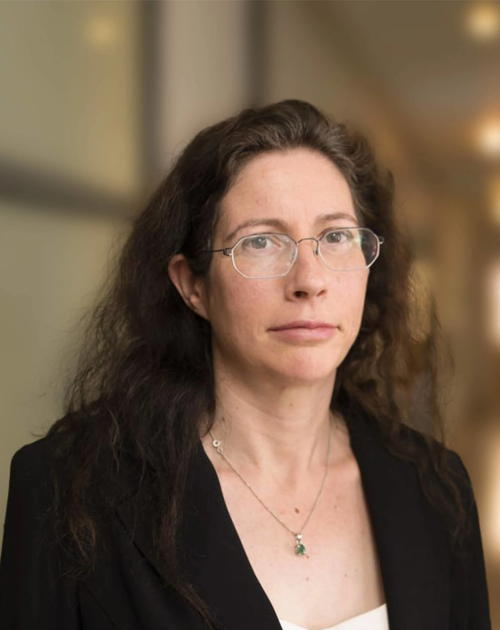 Anat
Brodsky
Senior Director, Schusterman Family Philanthropies- Israel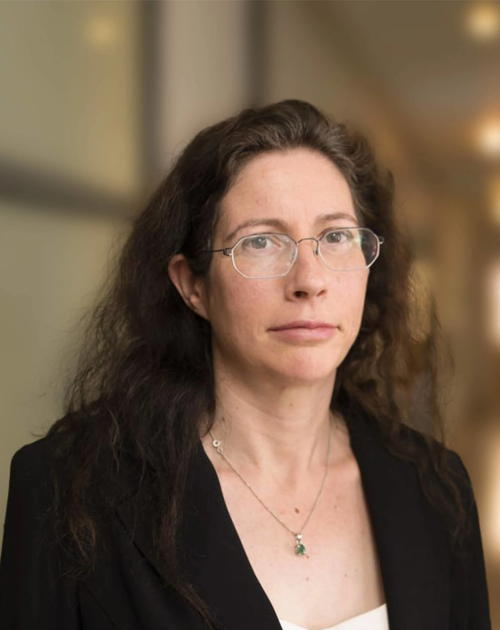 Anat works to develop strategies for impact in the organization's focus areas, in collaboration with portfolio teams in Israel. She also works to develop the organization's measurement, evaluation and learning capacities.
Before joining Schusterman, Anat was a Vice President at Shaldor, a world-class Israeli strategy consulting company. As a consultant, Anat has worked with a broad spectrum of client organizations, including business corporations, innovative ventures, government offices and NGOs. Anat is highly experienced in planning corporate, business and social-impact strategies, as well as in capability-building and organizational planning. She is also experienced in public policy and regulation. 
She holds a Bachelor of Laws, a Bachelor of Arts in accounting, and a Master of Arts in history and philosophy of science and ideas, all from Tel Aviv University.
Renana Levine

Senior Portfolio Manager, Schusterman Family Philanthropies- Israel

Adina Navon

Senior Portfolio Manager, Schusterman Family Philanthropies - Israel

Merav Dadia Molad

Senior Director, Schusterman Family Philanthropies- Israel

Reut Guy

Senior Portfolio Manager, Schusterman Family Philanthropies - Israel

Emma Zuriel

Program Officer, Schusterman Family Philanthropies- Israel

Elon Madmon

Comptroller