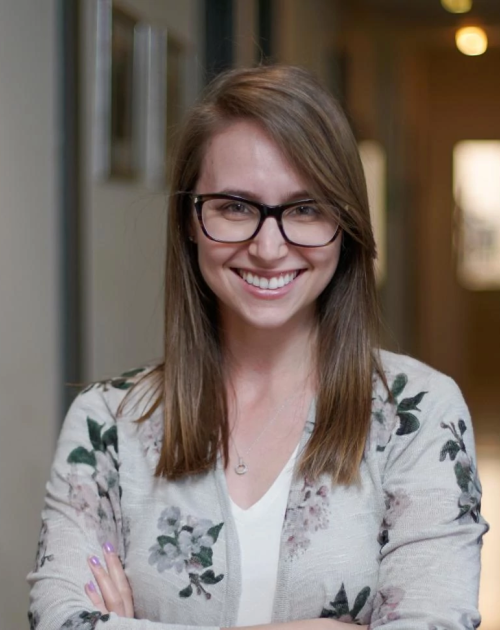 Ariel
Hirsch
Communications Officer, ROI Community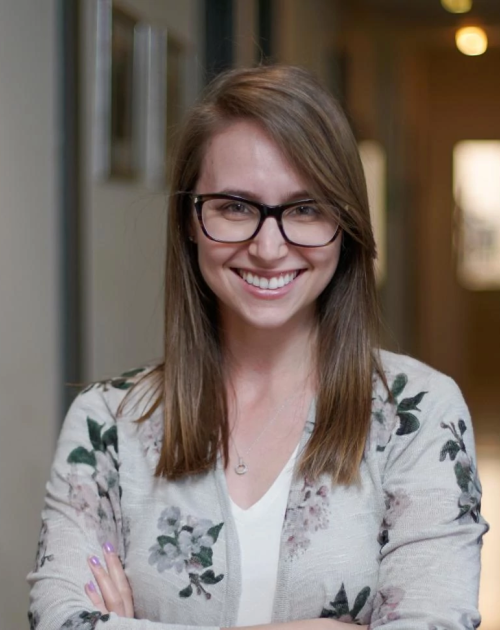 WORK AREA
ROI Community
Communications
WORK AREA
ROI Community
Communications
As Communications Officer, Ariel is responsible for managing ROI Community's brand and voice, connecting ROI members to PR opportunities, leading multimedia storytelling projects, and writing and editing short- and long-form content for a variety of audiences. As a member of the Schusterman communications team, she also contributes to organization-wide communications efforts.
Before joining the ROI team in 2013, Ariel worked with American high school students in Israel, taught Hebrew to lone soldiers, and interned in marketing and social media at a Tzfat-based nonprofit.
She has an undergraduate degree in Hebrew language and literature with minors in Hispanic studies and economics from Brandeis University. Ariel is a member of Phi Beta Kappa.