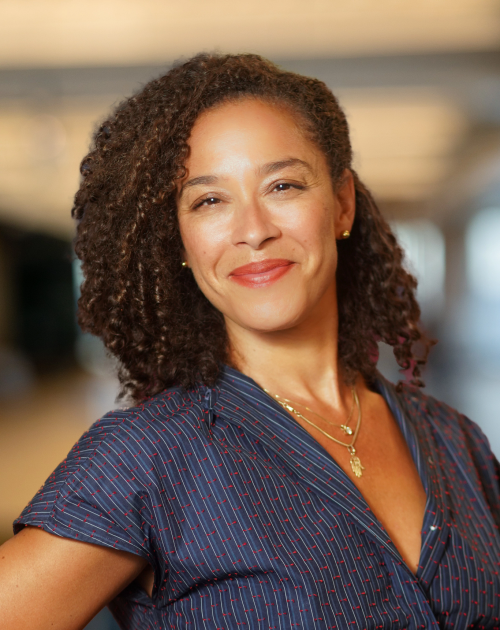 Brook
Kelly-Green
Senior Director, Gender and Reproductive Equity Grantmaking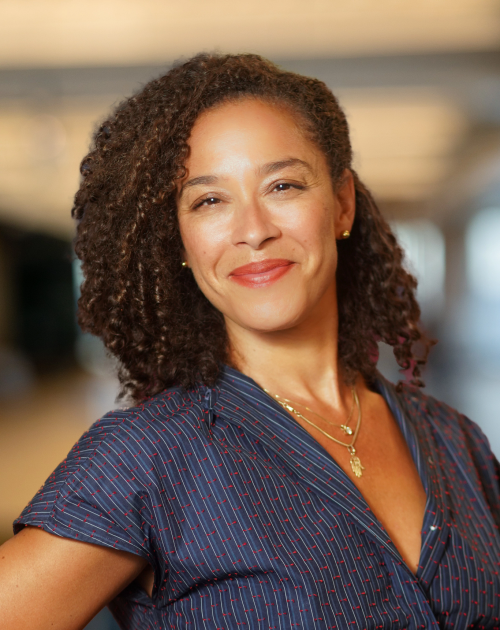 WORK AREA
Gender and Reproductive Equity
WORK AREA
Gender and Reproductive Equity
Brook is the Senior Director of the Gender and Reproductive Equity Portfolio for the Charles and Lynn Schusterman Family Foundation, where she has developed and leads the organization's grantmaking strategy supporting work on Reproductive Knowledge Freedom and Power, Women's Economic Power, Women's Safety and Security and Women's Political Power and Leadership. With the Gender and Reproductive Equity team, Brook's work centers those at the frontlines of change and innovation, particularly Black women, Indigenous women and women of color, trans women and gender expansive people. 
Prior to joining Schusterman, Brook worked at the Ford Foundation, where she led the Advancing Reproductive and Gender Justice portfolio, a strategy to strengthen the base of visible, effective and consistent support for reproductive and gender justice. By investing in work at the national, federal and state level to build the power of those most affected by reproductive and gender injustice, Brook supported a diverse spectrum of advocates to push back against regressive laws and experiment with proactive strategies that expanded reproductive and gender justice for all people. 
Before joining Ford in 2013, she served as a human rights and policy advocacy attorney with the US Positive Women's Network, where she played a key leadership role in the implementation of the US National HIV/AIDS Strategy, the Patient Protection and Affordable Care Act, and the work of the Global Commission on HIV and the Law. Brook began her legal advocacy career as a Ford Foundation Women's Law and Public Policy Fellow after completing a clerkship in the US District Court for the Southern District of New York.
Brook believes deeply in working to address root problems and investing in systemic change that unlocks the transformative power of communities, especially communities of color. She is honored to serve on the boards of the Groundswell Fund, CARE Fund and Funders for Reproductive Equity. She holds a juris doctor degree from the Georgetown University Law Center and a bachelor's degree in Cultural Anthropology from the University of California, Los Angeles.
Lisa Eisen

Co-President, Charles and Lynn Schusterman Family Philanthropies

Krithika Harish

Senior Program Officer, Gender and Reproductive Equity Grantmaking

Eesha Bhave

Program Officer, Gender and Reproductive Equity Grantmaking

Andrea Gamboa

Associate, Impact and Operations

Shana Medy

Executive Assistant

Jessica Mowles

Senior Program Officer, Gender and Reproductive Equity Grantmaking