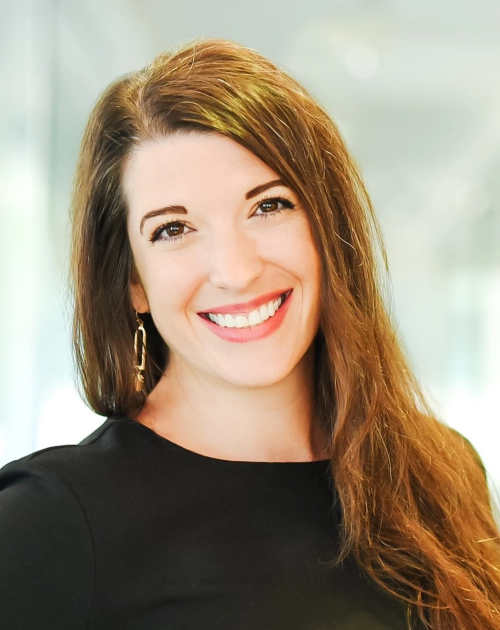 Callie
Riley
Senior Program Officer, Education Grantmaking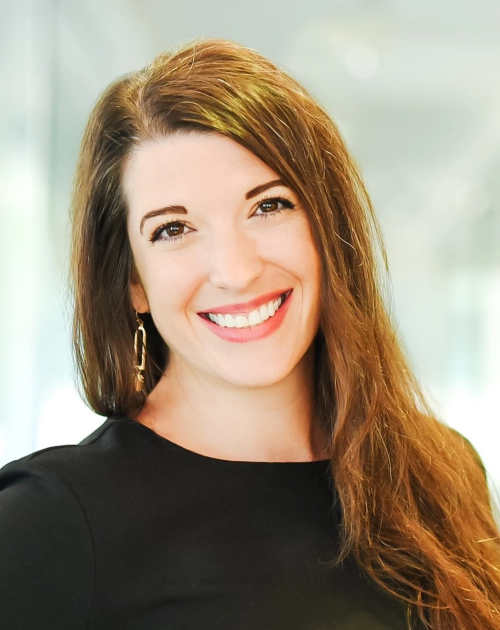 Callie Riley is a Senior Program Officer for Education Grantmaking at Charles and Lynn Schusterman Family Philanthropies. In this role, she supports efforts to increase access to high-quality instructional materials, improve aligned professional learning and understand how districts, charters and state education agencies can design systems that enable teachers to create engaging, affirming and meaningful learning opportunities for all kids, with a focus on low-income and/or Black and Latino students and multilingual learners.
Callie has collaborated with K-16 leaders from over 35 states, hundreds of districts, institutions of higher education, foundations, teachers unions and non-profits in support of the adoption and implementation of college- and career-ready standards and assessment-related policy and practice. Before joining Schusterman, she led strategic partnerships for UPD Consulting, led educator engagement for the PARCC consortium, and managed the higher education policy and practice strategy for Achieve. A child of educators, she began her career as a middle school English and reading teacher in Japan and Florida.
Callie holds a master's in Educational Leadership and Policy from the University of Maryland, College Park and a bachelor's in East Asian Studies from Wittenberg University. She's a member and past president of the Boys and Girls Clubs of Greater Washington DC Regional Board of Directors, served on the organization's Metropolitan Board of Directors and is also an advisor for Boddle Learning, an edtech start up. She enjoys wandering around the globe, seeing live music and listening to the drum circle in her local park.