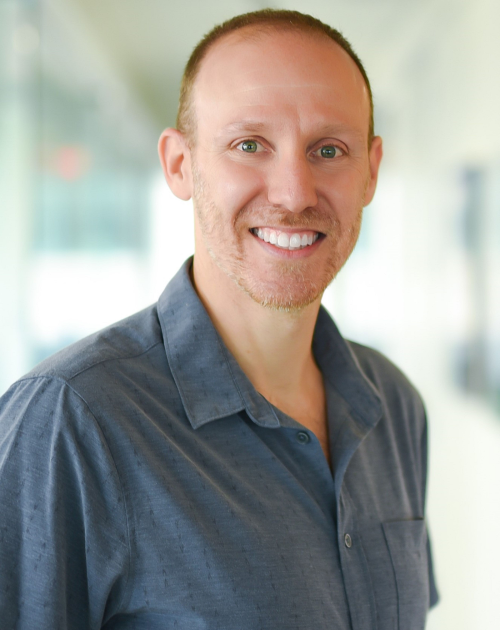 David
Rittberg
Senior Director, US Jewish Grantmaking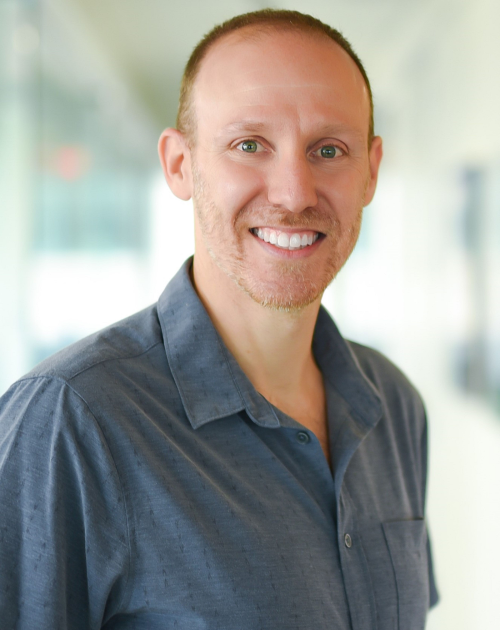 David serves as Senior Director for U.S. Jewish Grantmaking at Charles and Lynn Schusterman Family Philanthropies, where he advises leadership on how to best leverage their investments in existing organizations and take new initiatives to scale. While some may know him for his semi-pro guitar skills, David's true calling card is his hands-on approach to his philanthropic portfolio: David spends much of his time working directly with organization staff and board members to help build their team's capacity, develop a long-term strategy and grow as integral players in common ecosystems.
Prior to arriving at Schusterman, David's career took him across the country, from his hometown of Binghamton to streetwise Brooklyn, misty San Francisco and the hidden gem that is Tucson, AZ. Notably, David served as Executive Director at the Edgar M. Bronfman Center for Jewish Student Life at NYU, Hillel at New York University, and, in 2011, received NYU's Hallmark Award for outstanding university administrators. David was also part of the Hillel staff at The University of Arizona and Stanford.
David received his BS in Marketing from the Smeal College of Business Administration at Penn State University, and an Executive MPA from NYU Wagner.
Lisa Eisen

Co-President, Charles and Lynn Schusterman Family Philanthropies

Aviva Jacobs

Director, US Jewish Grantmaking

Rella Kaplowitz

Director, US Jewish Grantmaking

Rebecca Shafron

Program Officer, US Jewish Grantmaking

Brandy Durham

Associate, Impact and Operations

Sarah Krulik

Program Associate, US Jewish Grantmaking