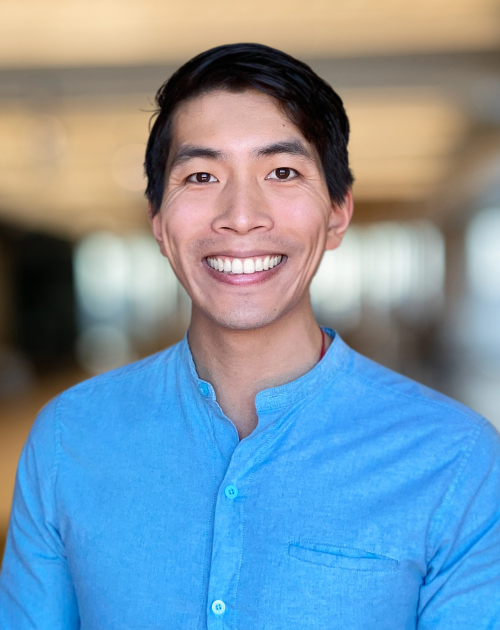 Dennis
Yee
Associate, Impact and Operations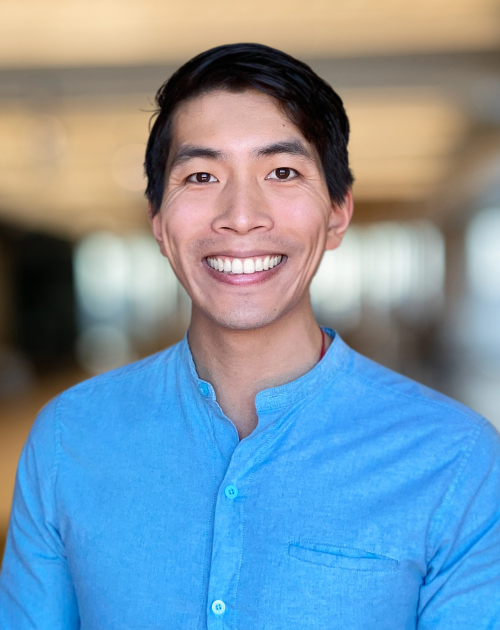 Dennis Yee serves as the Operations Associate with Charles and Lynn Schusterman Family Philanthropies, supporting the Education grantmaking portfolio. 
Prior to joining Schusterman, Dennis worked at the State Bar of California, PolicyLink, and Asian Immigrant Women Advocates. He currently sits on several boards focused on serving Asian American & Pacific Islander (AAPI) communities such as AAPI Heritage Month for the City and County of San Francisco, Lacuna Giving Circle, and the San Francisco chapter of OCA-Asian Pacific American Advocates. Dennis holds a BA in Statistics and Asian American & Asian Diaspora Studies from UC Berkeley and an MBA from UC Berkeley Haas School of Business. 
In his spare time, Dennis enjoys traveling, exercising, and watching live performances, especially musicals.