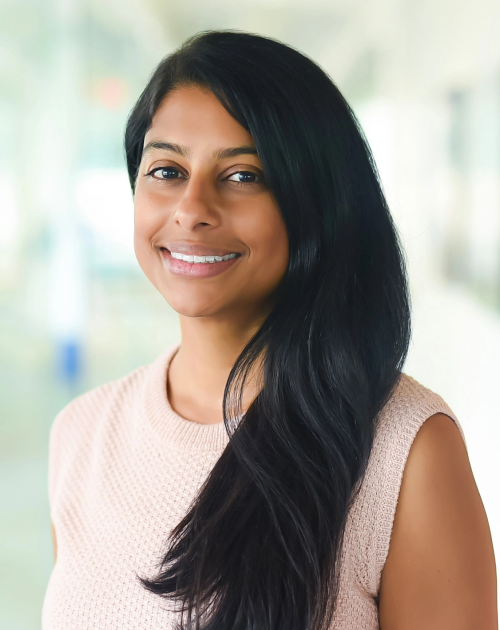 Dhivya
Venkataraman
Senior Portfolio Manager, Education Grantmaking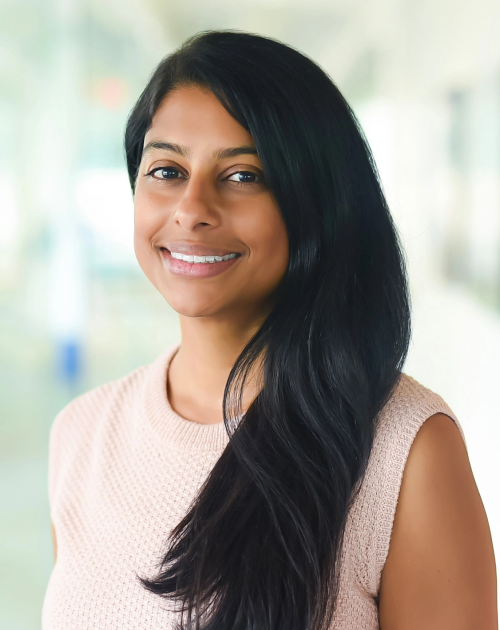 Dhivya Venkataraman is a Portfolio Manager for Education Grantmaking at Charles and Lynn Schusterman Family Philanthropies. She supports the Equity by Design portfolio, focused on promoting equity in schools. Dhivya brings over ten years of experience in supporting education and social impact organizations to address their most pressing strategy and talent challenges.
Before joining Schusterman, Dhivya worked as an independent education consultant for two years and was an Associate Partner on Bellwether Education Partners' Strategic and Talent Advising teams for five years. Dhivya worked with a range of education organizations including nonprofit organizations, school districts, charter management organizations networks, and foundations, strengthening efforts to improve outcomes for under-served students in the United States. Prior to Bellwether, Dhivya worked at IBM Global Business Solutions in its public-sector division. Dhivya advised federal clients, such as the Navy and EPA, on improving their core operations and financial management systems. In addition, Dhivya worked in international development, assisting governments with initiatives in economic development, health care, and education.
Dhivya holds Master's degrees in Public Policy and Business Administration from Georgetown University and a Bachelor's degree from The George Washington University. She is an alumna of the Education Pioneers Graduate School Fellowship.