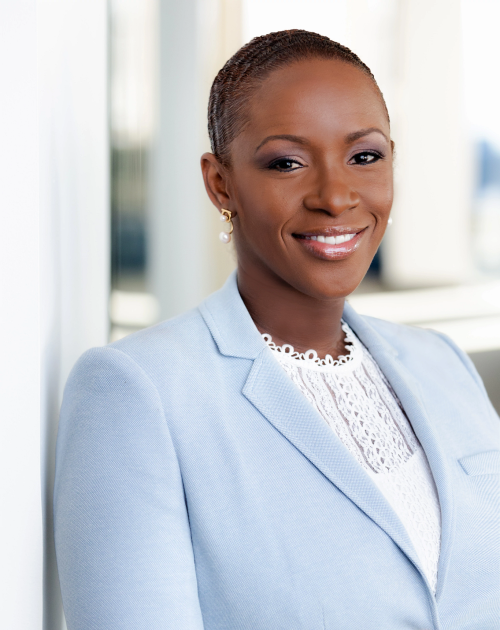 Krystal
Wallace
Manager, Executive Administration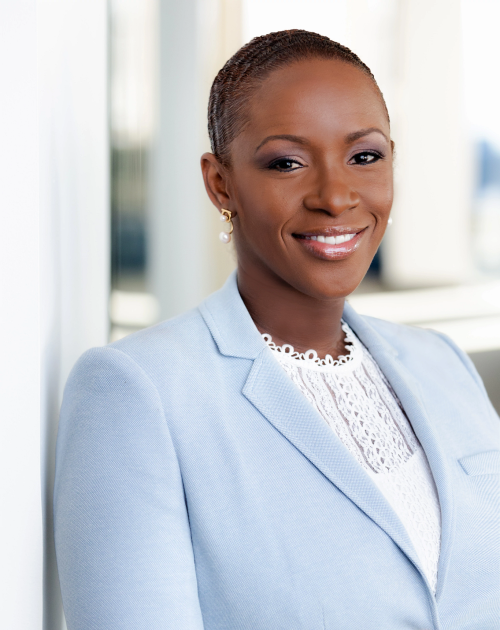 Krystal Wallace is the Manager of Executive Administration, where she works in partnership with the Executive Assistants and Office Managers, to bring alignment to internal processes and systems. Krystal focuses on identifying and coordinating professional development opportunities that foster an effective and supportive community. In addition, Krystal leads the charge on streamlining all Executive Assistants and Office Managers hiring, onboarding and training. 
Prior to joining Schusterman, Krystal served more than 20 years supporting C-level executives in the Financial sector. Krystal holds a bachelor's degree in Business Administration, with a minor in Finance. She is also a licensed Notary Public, commissioned for the State of New York.
In her free time, Krystal enjoys sewing, designing resin and epoxy work, making throne chairs and event planning. You can always find Krystal taking something old and making it new. Krystal enjoys traveling and spending quality time with her husband, three sons, four turtles and two tortoises.
Mia Van Deventer

Senior Manager, Events and Experiences

Jaynemarie Angbah

Director, REDI Change Learning Journey

Brandy Durham

Associate, Impact and Operations

Juliana Schmidt

Operations Manager, Criminal Justice Grantmaking

Nicole Baker Fulgham

Chief Impact Officer, Charles and Lynn Schusterman Family Philanthropies

Dhivya Venkataraman

Senior Manager, Grantee Capacity