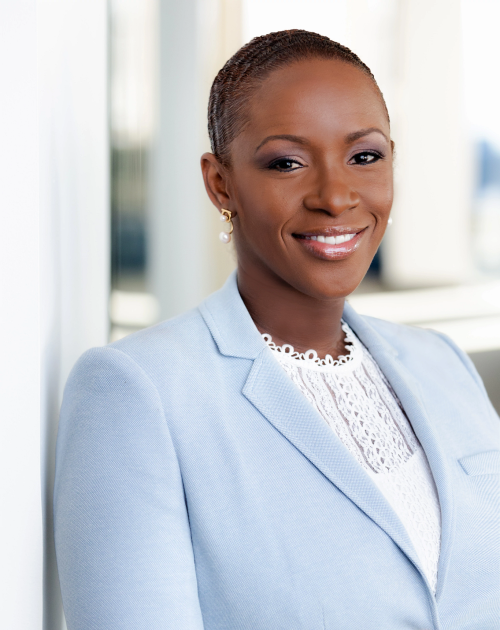 Krystal
Wallace
Senior Executive Assistant, Gender and Reproductive Equity Grantmaking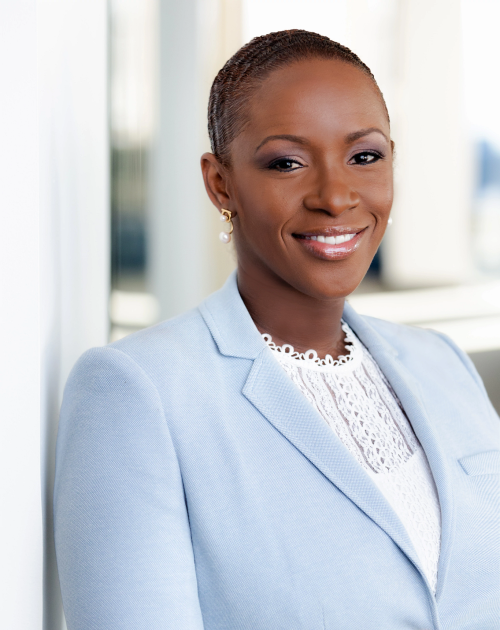 WORK AREA
Gender and Reproductive Equity
WORK AREA
Gender and Reproductive Equity
Krystal Wallace is a Senior Executive Assistant supporting several teams at Schusterman Family Philanthropies. Prior to joining Schusterman in 2018, Krystal served more than 15 years supporting C-level executives in the Financial sector. 
Krystal earned her bachelor's degree in Business Administration, with a minor in Finance from the City University of New York at York College, Queens, NY. She is also a licensed Notary Public commissioned for the State of New York.
In her free time, Krystal enjoys sewing, reupholstering furniture, making throne chairs and event planning. You can always find Krystal taking something old and making it new. Krystal enjoys traveling and spending quality time with her husband, three sons and five turtles.