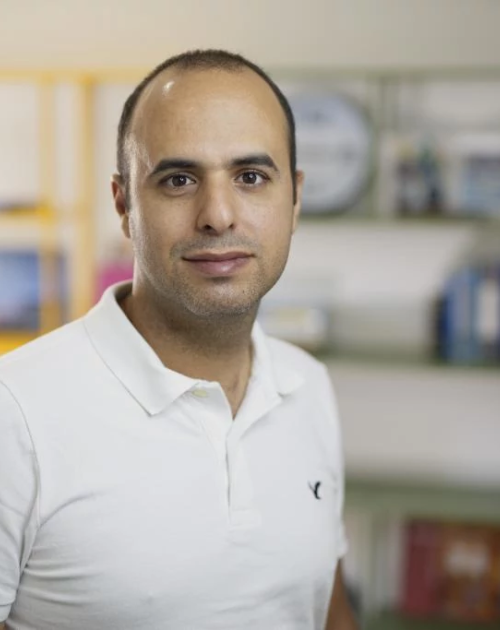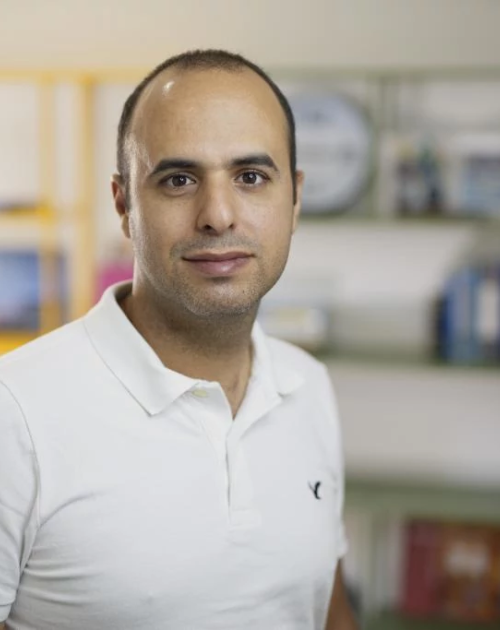 Elon is the Financial Comptroller Schusterman Family Philanthropies – Israel and ROI Community.
Before joining the organization, Elon worked for two years as Financial Controller at Hadasit Medical Research Services & Development and as a Manager at Ernst & Young Israel – Kost Forer Gabbay & Kasierer, where he was responsible for a variety of companies and associations. Elon teaches accounting, finance, statistics and econometrics to economics and accounting students. He focuses on work-related skills and performing statistical analyses using advanced tools and software.  
Elon holds a Bachelor's degree in Economics and Accounting, major in Accounting at Ruppin Academic Center, and has been certified as a CPA by the Israeli CPA Board.
Renana Levine

Senior Portfolio Manager, Schusterman Family Philanthropies- Israel

Adina Navon

Senior Portfolio Manager, Schusterman Family Philanthropies - Israel

Anat Brodsky

Senior Director, Schusterman Family Philanthropies- Israel

Merav Dadia Molad

Senior Director, Schusterman Family Philanthropies- Israel

Reut Guy

Senior Portfolio Manager, Schusterman Family Philanthropies - Israel

Emma Zuriel

Program Officer, Schusterman Family Philanthropies- Israel