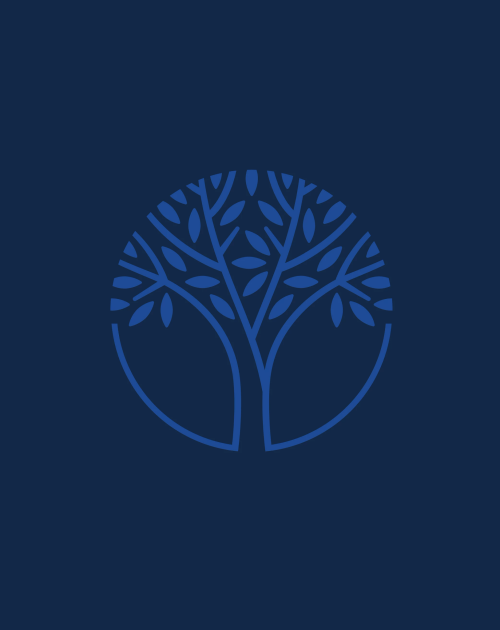 Ilya
Fradkin
Analyst, IT Systems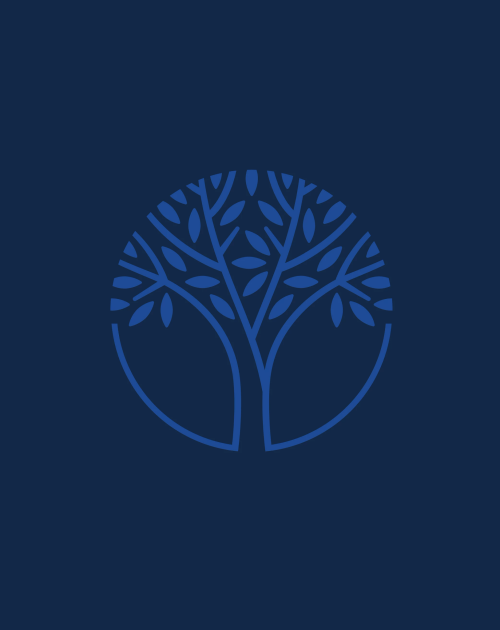 Ilya is based in Israel's Jerusalem office. He is a key partner of the Grantmaking teams and works collaboratively within the IT Team on projects surrounding the Fluxx grantmaking software, CRM and reporting systems.
Prior to joining the Schusterman team, Ilya spent 2 years as Business Intelligence and Data Product Manager at ICETECH where he worked closely with customers and development teams to build and support projects.
Ilya holds a Bachelor's degree in Economics and Business Administration from Ariel University.