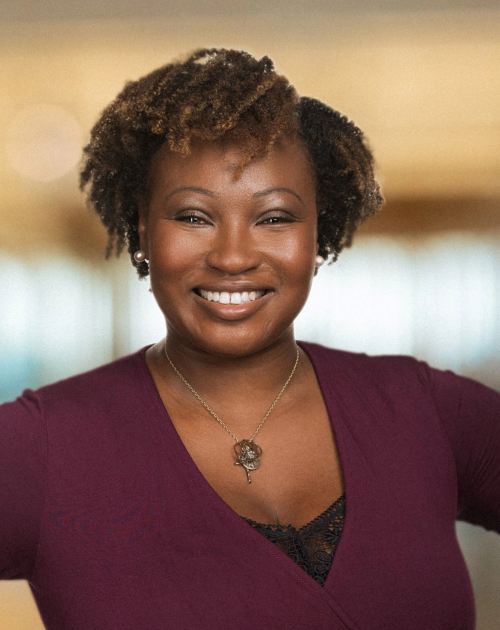 Jaynemarie
Angbah
Director, REDI Change Learning Journey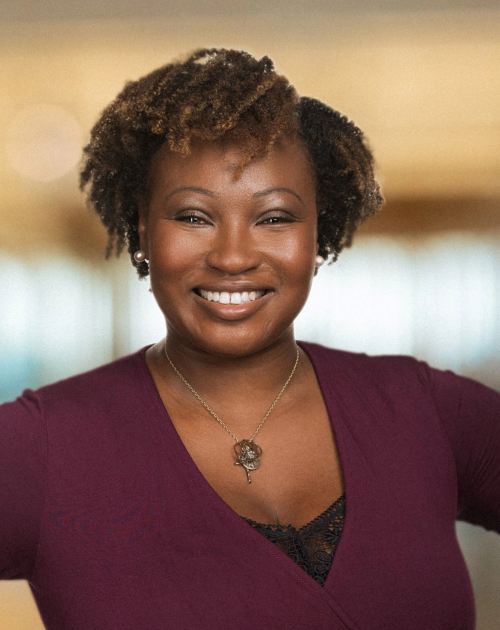 Jaynemarie Enyonam Angbah serves as the Director, Race, Equity, Diversity, and Inclusion (REDI) Change Learning Journey at Charles and Lynn Schusterman Family Philanthropies. In this role, she leads strategic initiatives that strengthen the organization's culture and reinforce its commitment to equity and inclusion. 
Throughout her career, Jaynemarie has embraced a pedagogy that is rooted in empowering young people to be agents of change. She has extensive experience leading successful organizational change initiatives; executing innovative programming; and developing highly effective professional learning experiences. Most recently, she served as the Senior Director, Teen Youth Development at Boys & Girls Clubs of America where she led the development and implementation of programs that prepared teen members to be scholars, community advocates and 21st Century leaders. She has also served in senior leadership roles at The Children's Aid Society in New York. In recognition of her leadership and commitment to youth, Jaynemarie was named the 2014 Afterschool Ambassador for the State of New York and is also the 2018 recipient of Bucknell University's Young Alumni Award. 
Jaynemarie is originally from the Bronx, NY. She holds a Bachelor of Arts degree in Psychology from Bucknell University, a Master of Education degree in Curriculum and Instruction from Lesley University, a Master of Education degree and Certificate of Advanced Study in Risk and Prevention and Mental Health Counseling from Harvard University, and a doctorate in Organizational Change and Leadership from the University of Southern California. She is honored to serve on several nonprofit boards including The Fresh Air Fund and Chair the American Educational Research Association's (AERA) Out of School Time SIG. 
Mia Van Deventer

Senior Manager, Events and Experiences

Krystal Wallace

Manager, Executive Administration

Brandy Durham

Associate, Impact and Operations

Juliana Schmidt

Operations Manager, Criminal Justice Grantmaking

Nicole Baker Fulgham

Chief Impact Officer, Charles and Lynn Schusterman Family Philanthropies

Dhivya Venkataraman

Senior Manager, Grantee Capacity