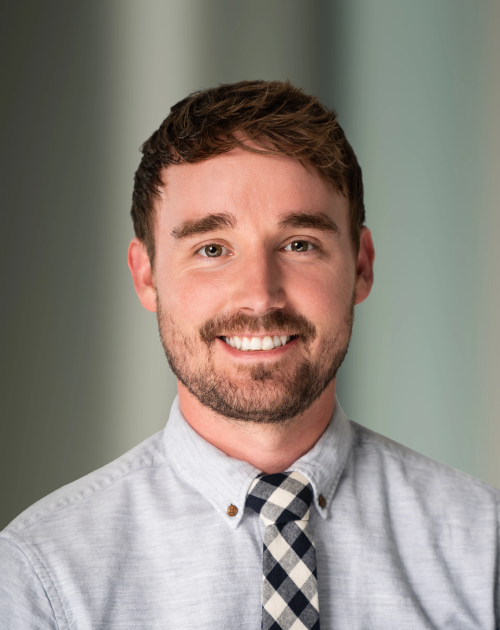 Josh
Walton
Program Associate, Tulsa Grantmaking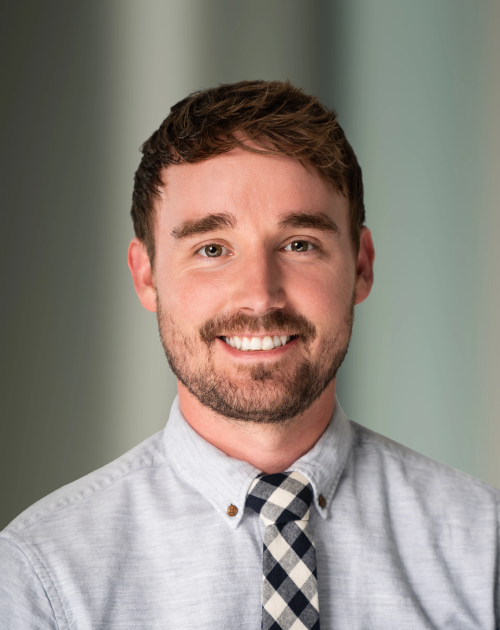 Josh Walton is a Program Assistant for Tulsa Grantmaking with Charles and Lynn Schusterman Family Philanthropies, where he provides support for the team in the grantmaking process and tracking grantee data and metrics.
Previously, Josh has worked in Tulsa-area educational nonprofits, including Reading Partners and the Tulsa Regional STEM Alliance. The work centered around closing gaps in academic achievement and providing access to educational opportunities for under-resourced areas.
Josh graduated from the University of Oklahoma with a Bachelor of Arts in Religious Studies and recently earned a Master of Human Relations degree at the University of Oklahoma-Tulsa. Josh is passionate about equity in education and promoting diversity in all community aspects.