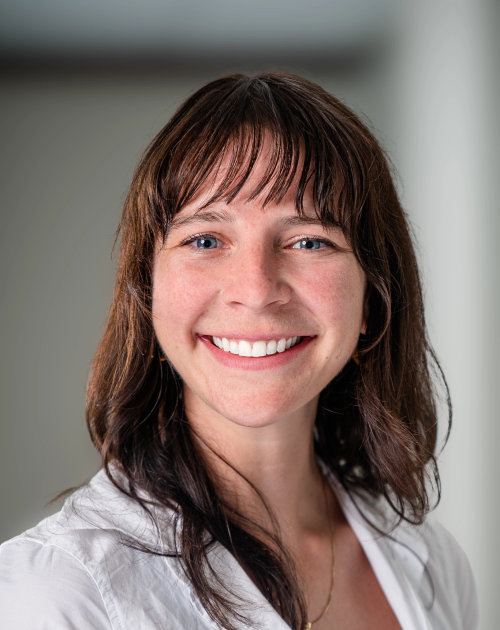 Kayla
Van Zant
Human Resources Business Partner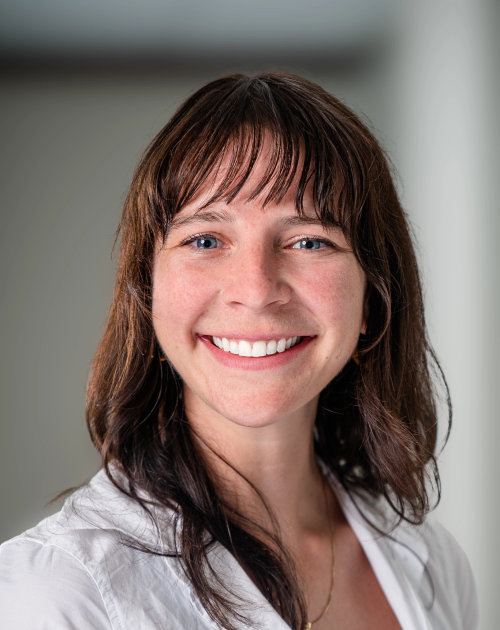 WORK AREA
Talent and Human Resources
WORK AREA
Talent and Human Resources
Kayla is the Associate Human Resources Business Partner supporting Charles and Lynn Schusterman Family Philanthropies and other Schusterman affiliated entities. She facilitates the administration of employee fringe benefits and assists with recruitment efforts and planning company events. 
Previously, Kayla served as Human Resources Representative for Enovation Controls, a global electronic control and display manufacturer. She has held several office, administrative and support positions. 
Kayla holds a Bachelor of Arts in Human Relations and a minor in International Studies from the University of Oklahoma. In her free time, she enjoys water coloring, yoga and planning adventures with her family and friends, such as going to the lake, football games, traveling, live music and hiking.