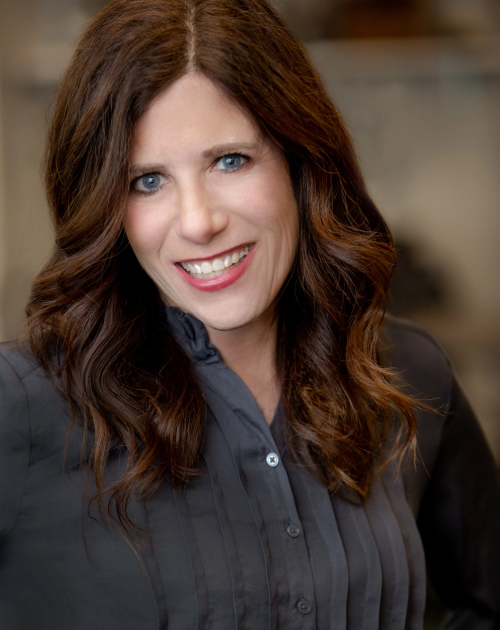 Laura
Katz
Director, REALITY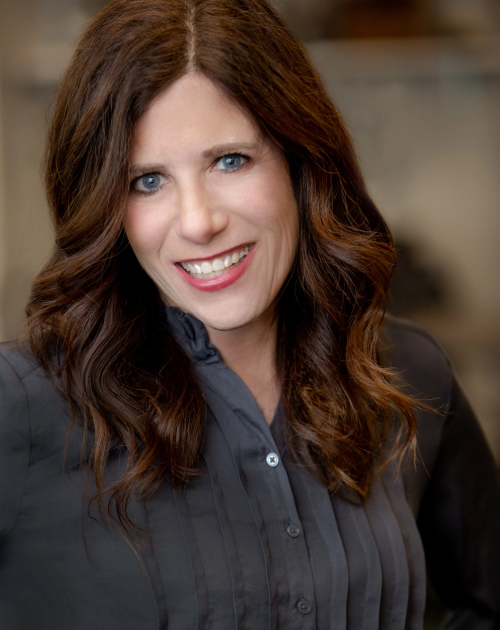 Related Content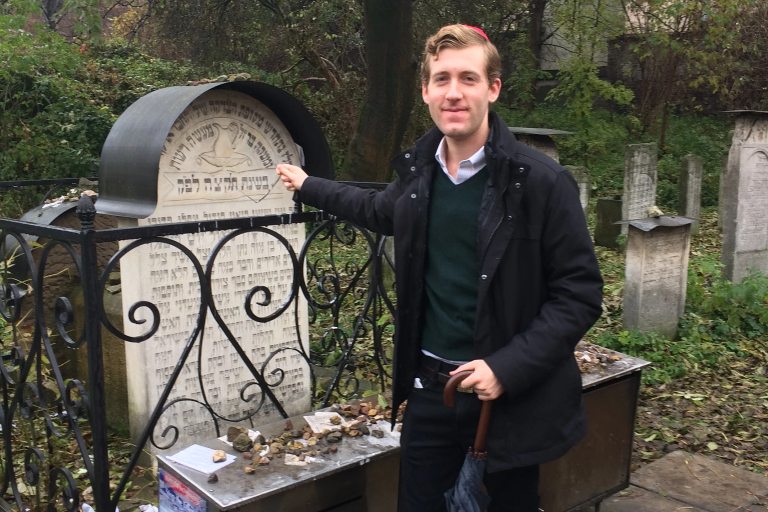 A Lesson in Selflessness
Through the support of trainings from Schusterman programs and partners, I became the youngest Trustee at the largest Synagogue in the world, Temple Emanu-El of New York. I've been fortunate to bring partners into our community from my REALITY bus rides and ROI community including Daybreaker, Knock Knock Give a Sock, Slingshot and OneTable. During Yom Kippur last month (the Day of Atonement for Jews and the holiest day of the year), I addressed our congregation of 2,000 families by retelling the story of Rabbi Heller and Yoselee.
Read more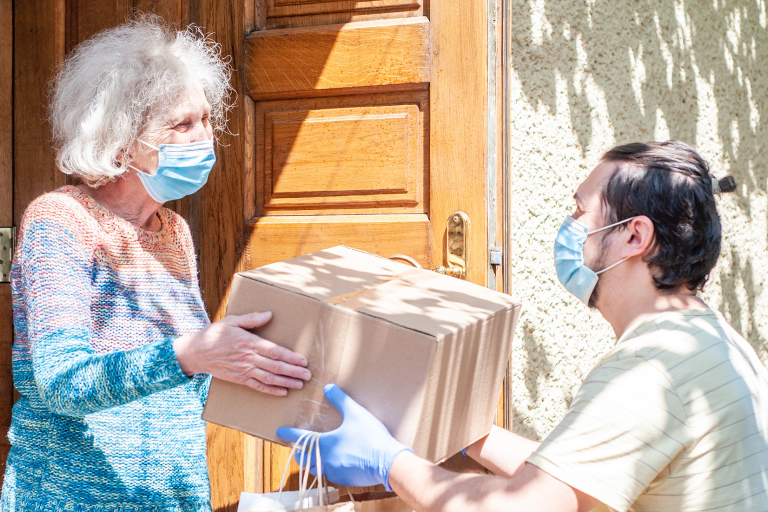 Micro Grants in Action: COVID-19 Relief Efforts Around the World
When COVID-19 forced people to shelter in place, it revealed to many how tenuous and delicate the social fabric is the world over and how easily suffering can skyrocket among its most vulnerable populations. At the same time, it has offered an opportunity for those who prioritize tikkun olam—repairing the world—to find new ways to help people experiencing homelessness, the elderly, the disenfranchised and others in need in our communities.
Read more