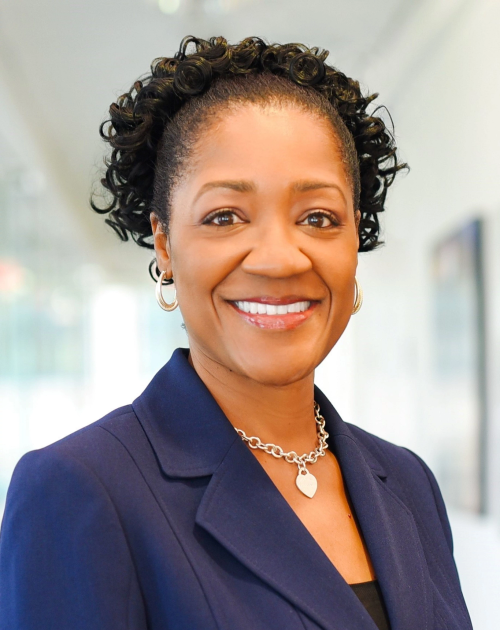 Lisa
Price
Director, IT Project Management Office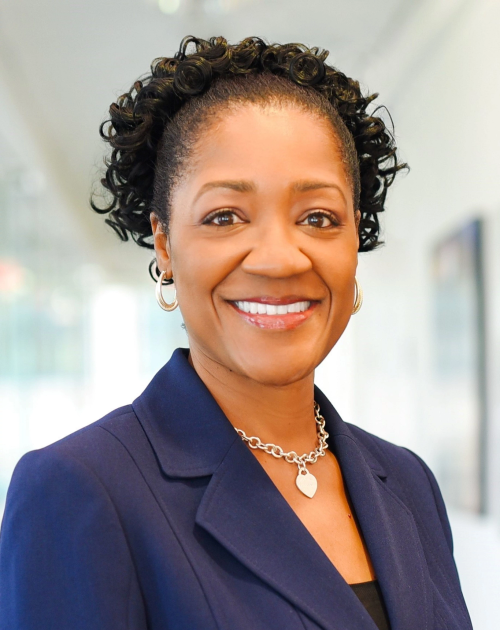 Lisa D. Price is the Director, Information Technology (IT) Project Management Office at Charles and Lynn Schusterman Family Philanthropies. Lisa supports the IT team's work across a wide range of projects by ensuring excellence in project management and operations.
In public, private, non-profit, and education (K-12 and higher ed) sectors, Lisa has successfully established inaugural Program Management (EPMO), Project Management (PMO), Strategy Management, Enterprise Performance Management, and Data Quality Offices, and led cross-functional teams in delivering business, technology and change management initiatives which yielded measurable improvements in strategic outcomes. 
Before joining Schusterman Family Philanthropies, Lisa served as Senior Director, Strategy and Project Management at Prince George's Community College, where she established the inaugural Strategy and Project Management Office, introduced project management methodologies, and led the development, execution, and performance reporting of the College's Strategic Plan.
Lisa holds a B.S. in Information Technology from the University of Maryland Baltimore County (UMBC), a M.S. in Administrative Sciences (IT) from The Johns Hopkins University, and completed executive education in strategy, business, and change leadership at The Harvard Business School, Harvard's Kennedy School of Government, and Cornell University. Selected professional credentials include Project Management Professional (PMP), Strategy Management Professional (SMP), Certified Scrum Master (CSM), Certified Change Management Professional (CCMP), and Lean Six Sigma Green Belt. 
An active volunteer, Lisa is the Director of Membership on the board of the District of Columbia chapter of the Association of Change Management Professionals. She previously served on the boards of local chapters of the Project Management Institute and the Association of Strategic Planning, and the alumni board for UMBC. She also actively engaged in strategic planning and accreditation activities for her high school alma mater. In her free time, she enjoys quality time with family and friends, movies, books, travel, and bowling.