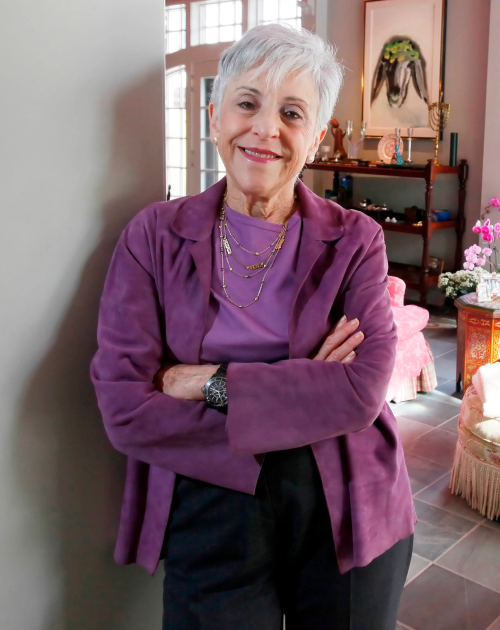 Lynn
Schusterman
Founder and Chair Emerita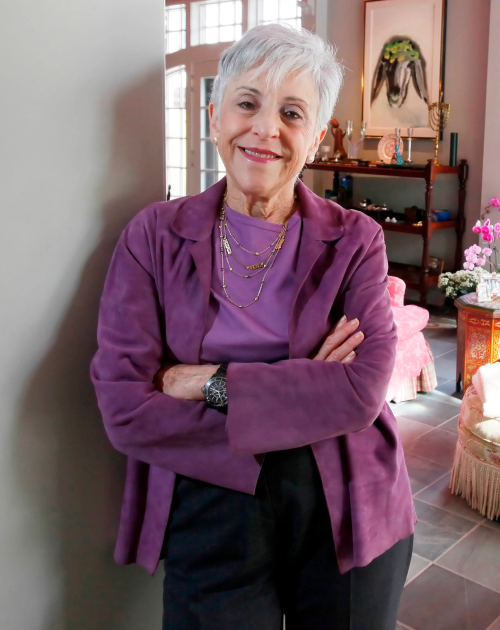 Lynn Schusterman is the Founder and Chair Emerita of Charles and Lynn Schusterman Family Philanthropies, a global organization that seeks to improve lives, strengthen communities and advance equity. The organization's mission emphasizes efforts to strengthen the global Jewish community and Israel, improve public education in the United States, and enhance the quality of life in her hometown of Tulsa, OK. 
Since its founding in 1987 by Lynn and her late husband, Charles Schusterman (z"l), the organization has expanded to include Schusterman Family Philanthropies – Israel as its philanthropic arm in Israel, as well as a suite of programs and initiatives designed to advance the organization's mission. These programs include ROI Community, REALITY and the Schusterman Fellowship.
Lynn has been active in Jewish communal and philanthropic affairs for over 40 years. She has been recognized as a driving force behind the values she holds close to her heart, as a proud supporter of Israel and the Jewish people, as a leading advocate for the prevention and treatment of child abuse and neglect, as a champion of educational opportunities for all young people, and as a pioneering funder of inclusion and equality. Her work is grounded in a firm belief that we must all do our part to help repair our communities and our world.
Lynn currently holds a variety of leadership positions in organizations such as BBYO, Hillel International, Repair the World and the American Jewish Joint Distribution Committee. She is also a founding member of the Birthright Israel Foundation and a leading philanthropist in the Birthright Israel program. She is the founding funder and member of the advisory board for the Israel Institute and helped to launch the Israel-based Haruv Institute and Jerusalem Season of Culture. 
Locally, Lynn serves on the advisory boards for the Foundation for Tulsa Schools and the Parent Child Center of Tulsa. She also helped to establish Haruv USA in Tulsa, as part of her broader efforts to bring world-class training and research to address the epidemic of child abuse and neglect; and she supports the Tulsa City-Country Library system, including the Central Library renovation, and Planned Parenthood of the Heartland. 
Lynn has written articles and opinion pieces for a variety of publications, including the Washington Post, Huffington Post, Jewish Week, Forward, JTA, eJewish Philanthropy and Tulsa World. Her work has been profiled in the Jewish and secular press, including the Jerusalem Post, Haaretz, The New York Times, Wall Street Journal and Huffington Post, among others.
In 2000, along with her late husband Charles (z"l), Lynn was inducted into the Tulsa Hall of Fame; in 2003, into the Oklahoma Women's Hall of Fame; and in 2006, into the Oklahoma Hall of Fame. The following year, she received an honorary Doctorate of Humane Letters from the Hebrew Union College-Jewish Institute of Religion. Lynn was honored in 2008 with the Woodrow Wilson International Center for Scholars Public Service award, and, in 2011, she joined Warren Buffett, Bill Gates and others in signing the Giving Pledge.
Lynn is a mother of three and grandmother to six wonderful girls.