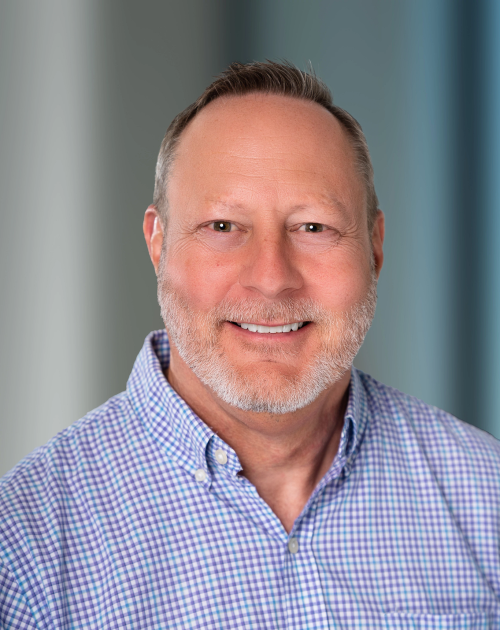 Mark
Lauer
Vice President, General Counsel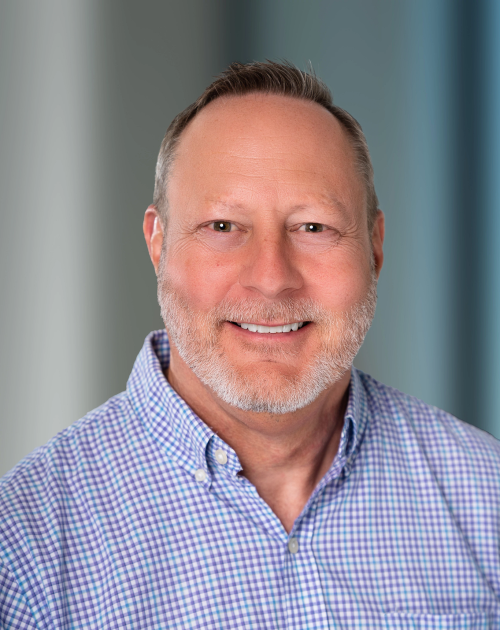 Mark is General Counsel for Charles and Lynn Schusterman Family Philanthropies. He works with all the organization's teams to address a wide range of legal issues related to compliance, policies and procedures, litigation, protection of intellectual property, employment matters, contracts, risk management and insurance. He also ensures that all Schusterman activities are conducted in compliance with laws and regulations and also in accordance with the organization's Code of Conduct, Core Values, and other driving principles. 
Mark has worked for various oil and gas businesses owned by the Schusterman family since 1993. After the family sold most of their oil and gas assets in 2011, Mark added responsibility for the organization in addition to continuing to support other Schusterman family matters. 
Mark graduated from The University of Oklahoma with a Bachelor of Arts degree in 1989 and a Juris Doctorate degree in 1992.