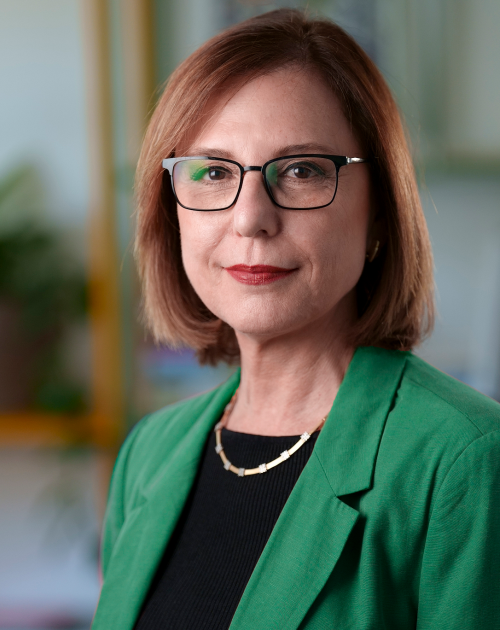 Maty
Zwaig
COO/CFO, Schusterman Family Philanthropies - Israel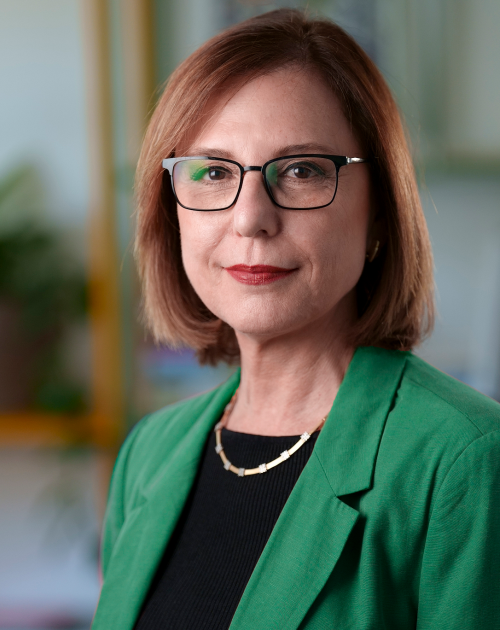 Maty is the Chief Operations Officer and Chief Financial Officer of Schusterman Family Philanthropies – Israel.
Prior to joining Schusterman, Maty was the CEO of Scale-Up Velocity, the Start-Up Nation Central human capital arm, which provides scalable solutions to address high-tech industry challenges in the field of human capital.
Prior to joining Scale-Up, Maty served as VP of Digital and Technologies at Ness, where she led the company's Digital and R&D divisions, managing a unit of more than 200 employees on large-scale projects. Maty arrived at Ness after eight years at IBM where she managed the Software and Infrastructure Development Groups. Maty serves in the IDF reserves as a lieutenant colonel (Res.). During her active service, she led intelligence corps R&D units.
She holds a Bachelor's degree in Mathematics and Computer Science from Tel Aviv University. 
Renana Levine

Senior Portfolio Manager, Schusterman Family Philanthropies- Israel

Adina Navon

Senior Portfolio Manager, Schusterman Family Philanthropies - Israel

Anat Brodsky

Senior Director, Schusterman Family Philanthropies- Israel

Merav Dadia Molad

Senior Director, Schusterman Family Philanthropies- Israel

Reut Guy

Senior Portfolio Manager, Schusterman Family Philanthropies - Israel

Emma Zuriel

Program Officer, Schusterman Family Philanthropies- Israel