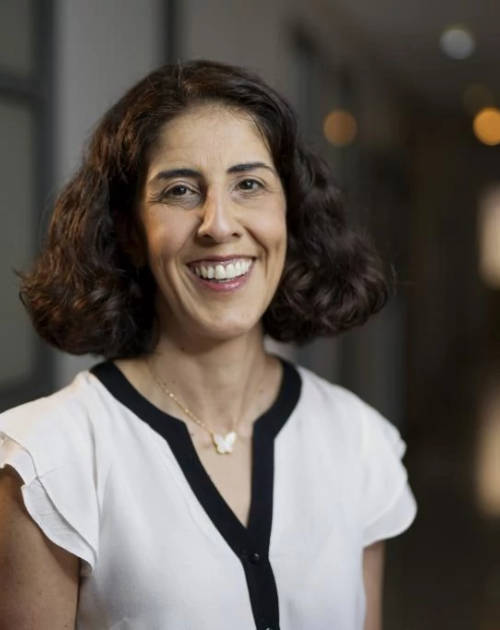 Merav
Dadia Molad
Senior Director, Schusterman Family Philanthropies- Israel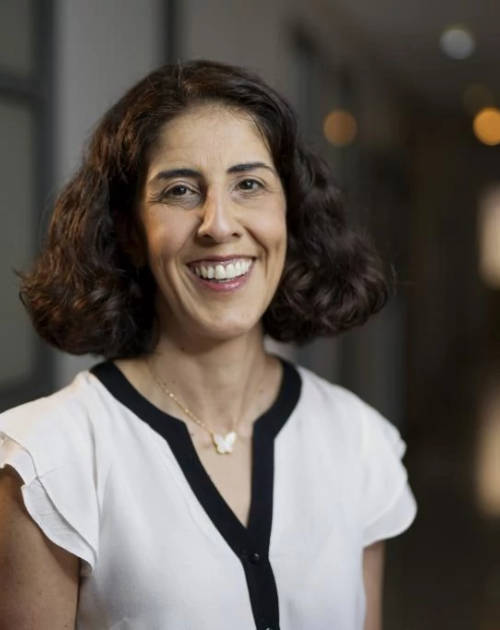 Merav leads the Welfare and Social Services team for Schusterman Family Philanthropies – Israel, building strategic plans for creating effective change in the welfare and social service sectors of Israeli society.
Before joining Schusterman, Merav held a number of senior roles at the Ministry of Welfare and Social Services including Advisor to the CEO and Deputy Director for a corrections facility. In addition, Merav founded and ran Yated, a national program for at-risk young adults. She also has 20 years of experience working within the civil society sector, managing the Rape Crisis Center in Tel Aviv and as Senior Director of Or Shalom, an organization serving children and at-risk youth.
Merav holds a Master of Social Work from Bar Ilan University and is currently working toward her Doctorate in Social Work. 
Renana Levine

Senior Portfolio Manager, Schusterman Family Philanthropies- Israel

Adina Navon

Senior Portfolio Manager, Schusterman Family Philanthropies - Israel

Anat Brodsky

Senior Director, Schusterman Family Philanthropies- Israel

Reut Guy

Senior Portfolio Manager, Schusterman Family Philanthropies - Israel

Emma Zuriel

Program Officer, Schusterman Family Philanthropies- Israel

Elon Madmon

Comptroller