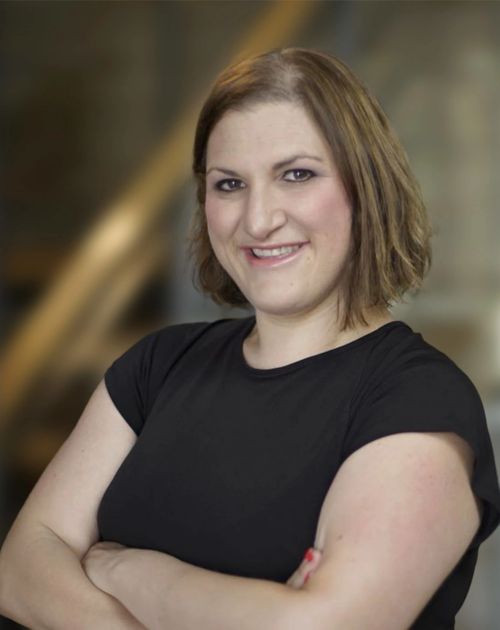 Renana
Levine
Senior Portfolio Manager, Schusterman Family Philanthropies- Israel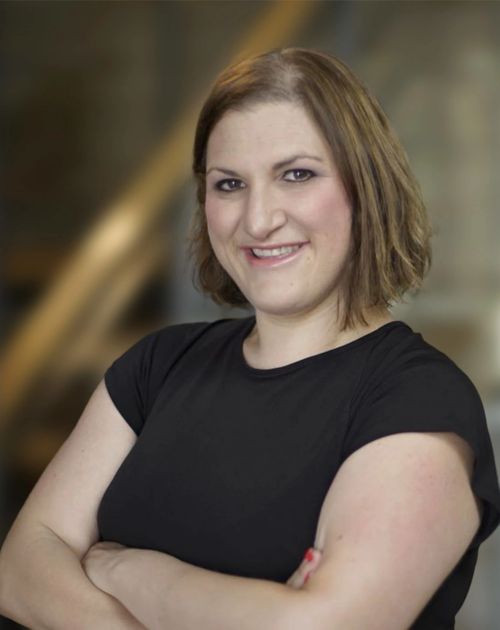 Renana manages the multidisciplinary grants team, creating strategies and providing support to organizations leading social impact aligned with Schusterman's work and values in a range of fields including violence against women, LGBTQ, education, culture and more. 
Previously, Renana led the work in the Haredi portfolio and managed communications and grantmaking for the ROI Community. Before joining Schusterman, Renana served as spokesperson for Nefesh B'Nefesh, representing the organization with media and government entities. Prior to that she managed the portfolio of nonprofit clients for the Ruder Finn-Israel public relations firm.
She holds a Bachelor of Arts in Economics and Business from Bar Ilan University, and a Master of Business Administration from the Hebrew University.