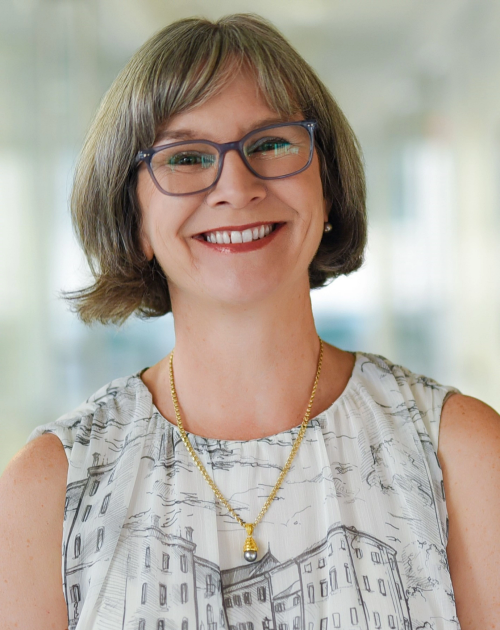 Sandie
Quinn
Chief Information Officer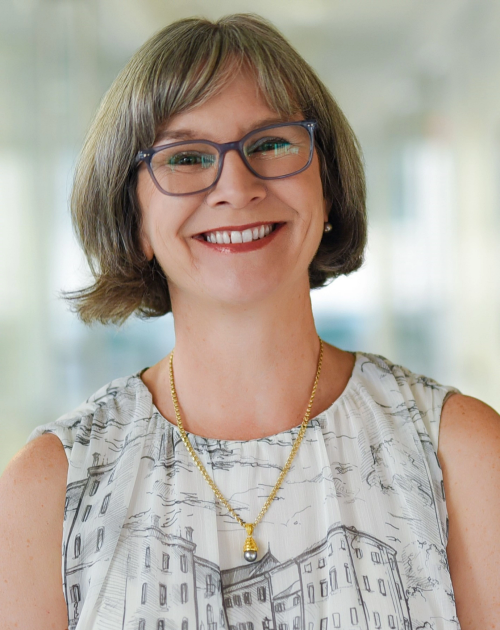 Sandie Quinn is the Chief Information Officer at Charles and Lynn Schusterman Family Philanthropies. She oversees the organization's information technology and systems in service to the organization's mission.
Before joining Schusterman Family Philanthropies, Sandie served as Chief Technology Officer of Service Year Alliance, a nonprofit dedicated to making a year of service a common expectation and opportunity for all young Americans. Prior to Service Year, Sandie worked as an information technologist in a variety of industries -financial, mobile, telecoms, healthcare - for companies such as Fannie Mae, Freddie Mac, Apple and Brainspeed.
Sandie has a B.Sc. in Computer Applications from Dublin City University and a Master of Business Administration from École Supérieure de Commerce de Paris (European School of Management), where she studied in Paris, Oxford and Berlin.