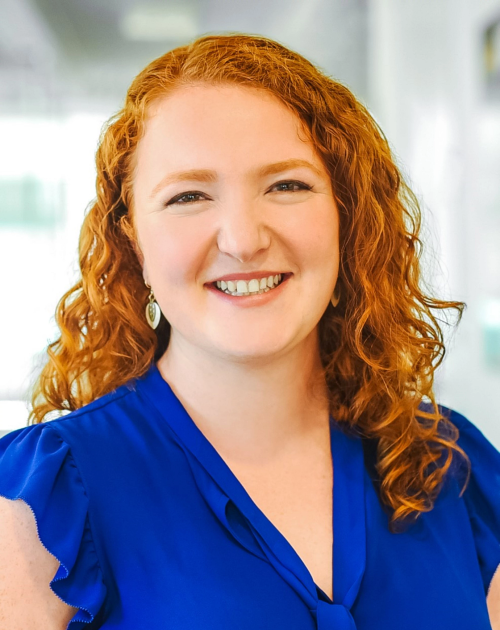 Sarah
Krulik
Program Associate, US Jewish Grantmaking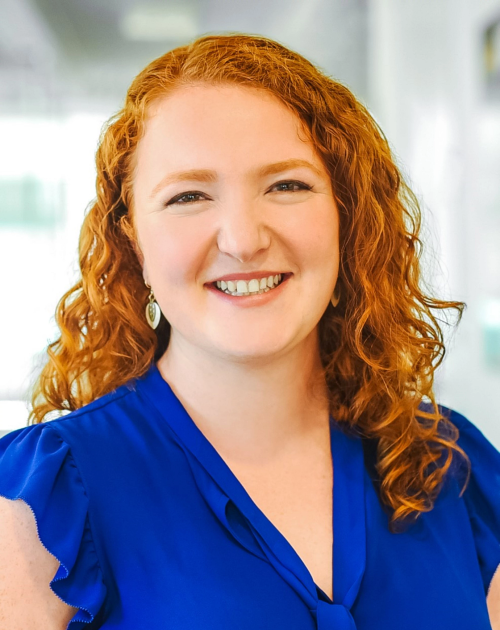 Sarah is a Program Associate for US Jewish Grantmaking at Charles and Lynn Schusterman Family Philanthropies. In this role, she supports a portfolio of grants focused on advancing a vibrant Jewish life and Israel education and engagement. 
Prior to joining Schusterman, Sarah was a Senior Associate at Arabella Advisors. She supported internal operations and worked with institutional, corporate, and individual funders on grantmaking, strategy, and program development and implementation projects. 
Sarah earned her B.A. from the University of Rochester where she studied Political Science and Public Health. When not at work, Sarah can be found exploring DC restaurants or volunteering as a poll worker.
David Rittberg

Senior Director, US Jewish Grantmaking

Lisa Eisen

Co-President, Charles and Lynn Schusterman Family Philanthropies

Aviva Jacobs

Director, US Jewish Grantmaking

Rella Kaplowitz

Director, US Jewish Grantmaking

Rebecca Shafron

Program Officer, US Jewish Grantmaking

Brandy Durham

Associate, Impact and Operations