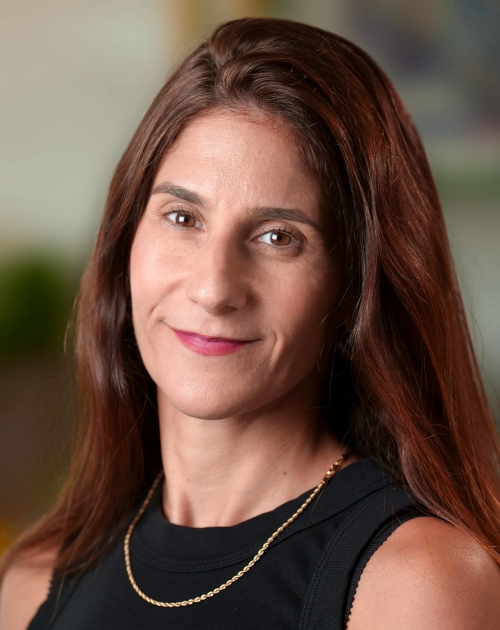 Sharon
Garubi
Executive Assistant, Schusterman Family Philanthropies - Israel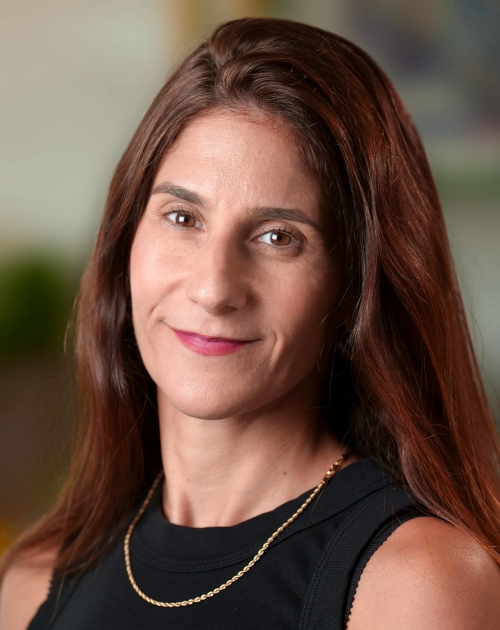 Sharon works with all parts of the organization, providing administrative and executive support for various team members.
Before joining the Schusterman team, Sharon worked at Intel as personal assistant to the CEO. Before that, she was part of the founding team of Shalem College, where she spent 13 years as manager of educational programs and coordinating the admissions department. Sharon began her career as a sociology teacher at Rene Cassin High School in Jerusalem.
She holds a Bachelor's degree in sociology and education and a teaching certificate from the Hebrew University.