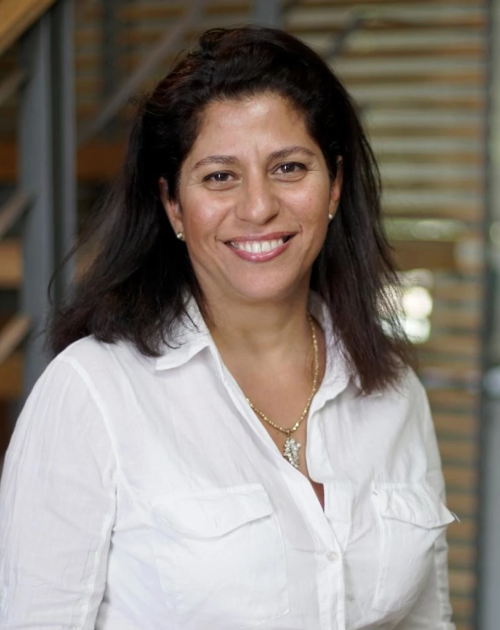 Sharon
Lemel
Financial Coordinator, Schusterman Family Philanthropies - Israel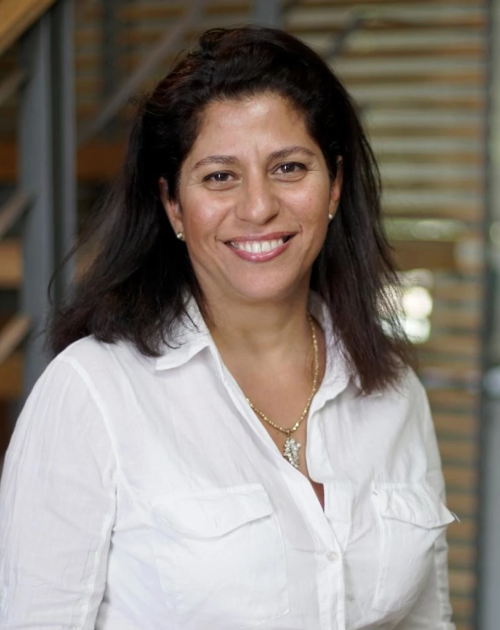 As Financial Coordinator, Sharon manages budgets and payments for Schusterman Family Philanthropies – Israel, ROI Community and TALMA (The Israel Program for Excellence in English).
Sharon is a qualified tax consultant with 20 years of experience. Before joining the organization in 2010, she worked as a bookkeeper and accountant at Mishkenot Sha'ananim cultural center and interned at an accounting firm.
She holds a tax consulting license from the Income Tax Commission and a payroll accountant diploma from the Management College.