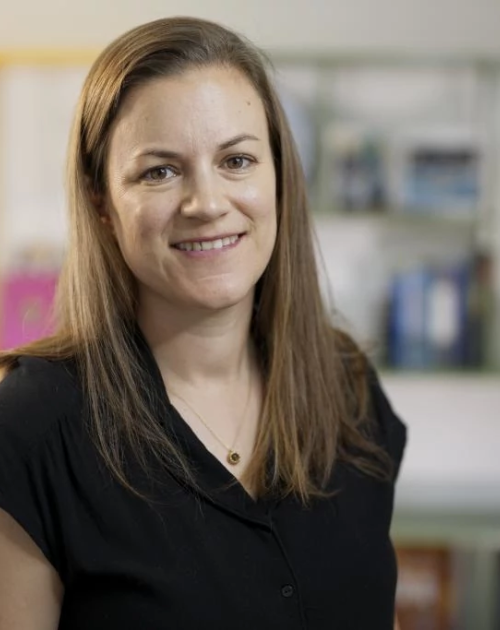 Shirli
Ben Tolila
Senior Operations Manager, Schusterman Family Philanthropies - Israel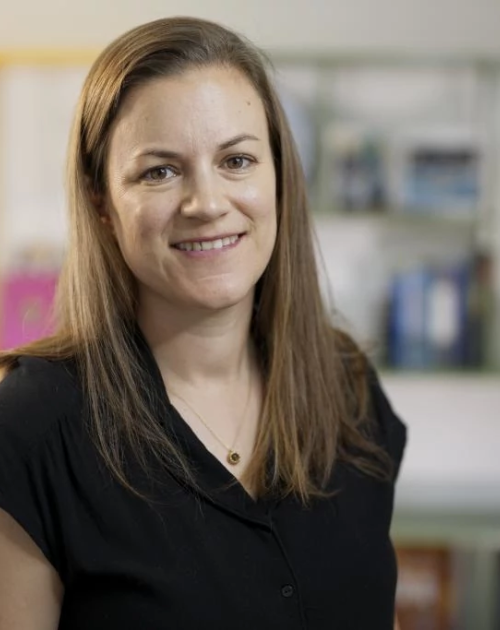 Shirli is responsible for day-to-day operations at Schusterman Family Philanthropies – Israel, ensuring that the organization operates effectively and efficiently.
For the past decade, Shirli has been in the administrative-operational field, working with different organizations, including the Jerusalem Institute for Policy Studies, BioMas (a biotech start-up company) and the Israel Democracy Institute, where she was executive assistant to the Vice Presidents for Research and a project manager. 
She holds a Bachelor's degree in Psychology and Geography from the Hebrew University of Jerusalem and a Master's degree in Labor Studies from Tel Aviv University. She also has extensive experience teaching Hebrew at various Ulpans, the Rothberg International School at HU, Young Judaea and more.