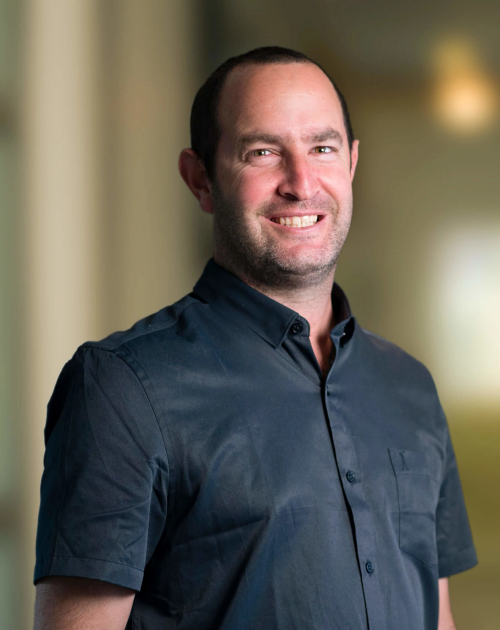 Shmuli
Bing
Senior Director, Schusterman Family Philanthropies - Israel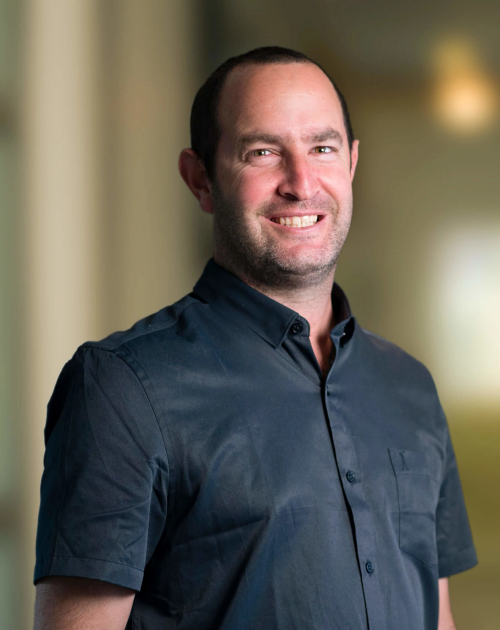 As Senior Director of Shared Society, Shmuli Bing works with his team to address the unique needs and challenges of Israel's diverse communities, while fostering a shared Israeli story—a story all members of Israeli society can feel part of.
Prior to joining Schusterman, Shmuli was part of the leadership of the Yemin Orde Youth Village (a unique boarding school next to Haifa) for 11 years—first as the principal of the high school, and later as the head of the youth village's entire operation. Before his time at Yemin Orde, he was a high school teacher and grade coordinator.
Shmuli has a B.A. in Jewish philosophy, an M.A. in Jewish education and an M.A. in public policy, all from the Hebrew University of Jerusalem, and he is a graduate of the Maoz Fellowship. In his heart of hearts, Shmuli is a social entrepreneur: he co-founded various organizations that have become key players in the nonprofit sphere in Jerusalem, namely, the Good Neighbor Association, Circles of Justice (now called 2B Friendly), and New Spirit. He is married and a father of six wonderful children.