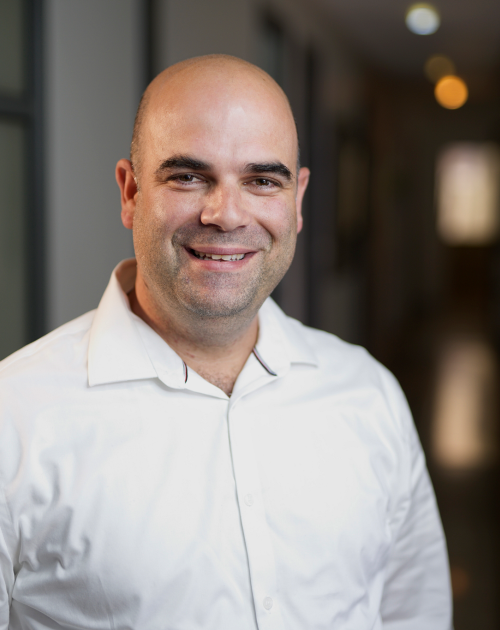 Yarden
Ben Yosef
Senior Director, Schusterman Family Philanthropies - Israel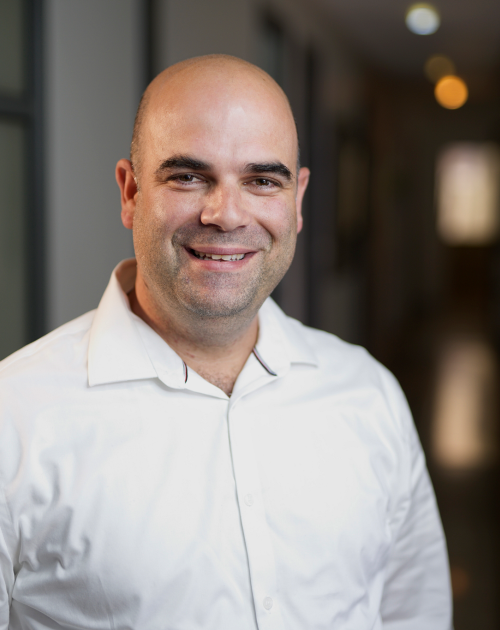 Yarden leads the Public Policy team at Schusterman Family Philanthropies – Israel, building strategies to maintain and reinforce Israel as a secure homeland for the Jewish people and thriving democracy. 
Prior to joining Schusterman, Yarden was CEO and founder of Act.IL, a community-based technological platform consisting of over 40,000 volunteers working to strengthen Israel's position in the world and fighting boycotts of Israel. Yarden also served as head of the public diplomacy program at Reichman University and consulted on behalf of diverse organizations and institutions on the management of complex processes, impact and awareness.  
In 2013, he was appointed by the President of Israel as member of the Council for Higher Education, where he served for 3 years. In 2018 he was included in Forbes Magazine's 30 Under 30 list of Israel's 30 most promising people under 30. Yarden serves as a major in the reserves. He holds an LL.B, a B.A in Governance, Diplomacy and Strategy, and a Master's degree with distinction in Public Policy from Reichman University. 
Renana Levine

Senior Portfolio Manager, Schusterman Family Philanthropies- Israel

Adina Navon

Senior Portfolio Manager, Schusterman Family Philanthropies - Israel

Anat Brodsky

Senior Director, Schusterman Family Philanthropies- Israel

Merav Dadia Molad

Senior Director, Schusterman Family Philanthropies- Israel

Reut Guy

Senior Portfolio Manager, Schusterman Family Philanthropies - Israel

Emma Zuriel

Program Officer, Schusterman Family Philanthropies- Israel