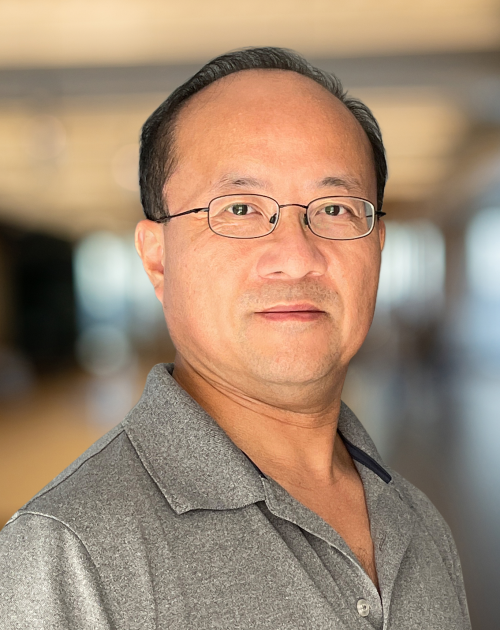 Yimang
Chen
Manager, IT Systems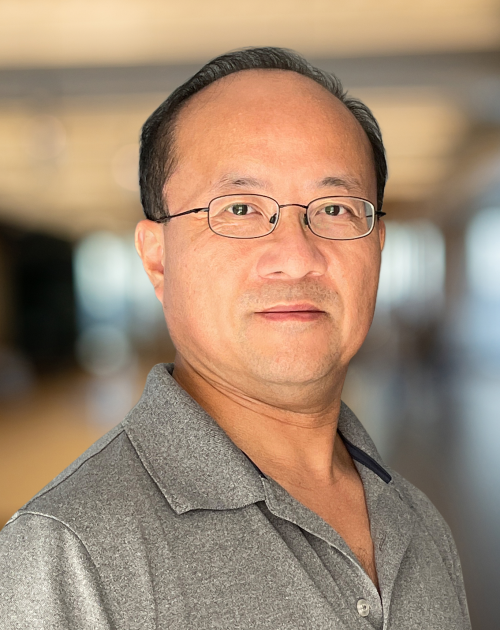 Yimang Chen is the IT Systems Manager at Charles and Lynn Schusterman Family Philanthropies. He is responsible for planning, developing and maintaining scalable systems with an emphasis on supporting the US Jewish Grantmaking and Communications teams.
Before joining Schusterman Family Philanthropies, Yimang worked as IT Manager for the American Society of Human Genetics. Prior to that, Yimang worked as a developer and managed database systems for several nonprofit organizations.
Yimang has a Masters of Science in Computer System Management from the University of Maryland Global Campus, and a Masters of Arts in Applied Mathematics and Database Management from the University of Maryland at College Park.